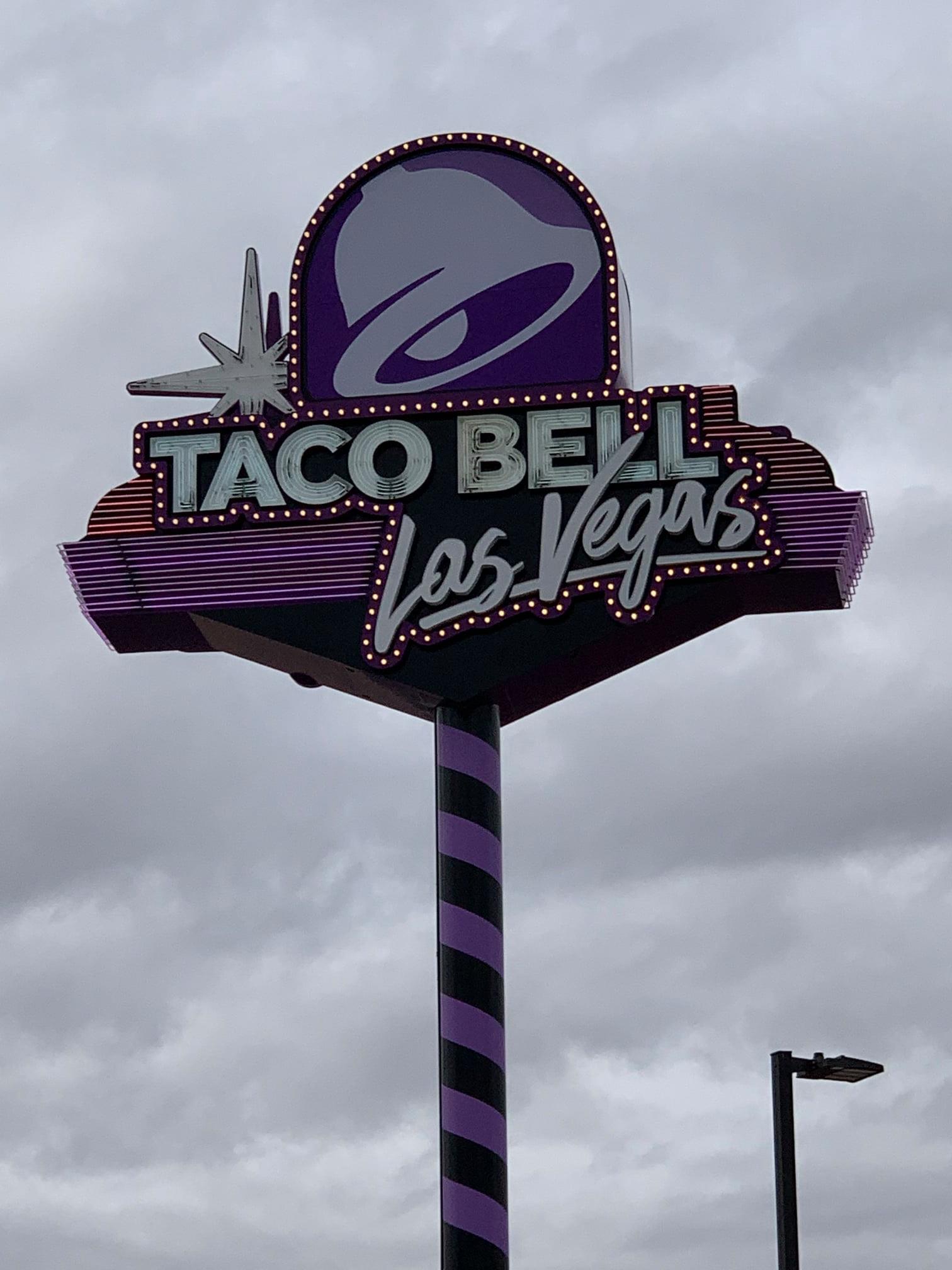 The season is 5 months away and the regular season schedule is coming soon. The NFL season is now 17 games. Before we start on 2021, let us look at the 5 worst teams of 2020.
Atlanta finished the season at 4 – 12 and hired a new Head Coach. His name is Arthur Smith. He has his work cut out for him. The team was awful and finished 0 – 5 last year. This is clearly a team that never ever woke up after handing over a 28 to 3 lead in Super Bowl LI. They are a hard team to watch, but an excellent team to bet against.
The Philadelphia Eagles were anything but eagles. They are still celebrating their win from Super Bowl LII. The coach has been fired, both QBs are gone, and they limped home 1 – 4 for the last 5 games. The team finished at 4 – 11- 1.
Next up are the Detroit Lions. The team needs a real do over. They have a new Head Coach and QB. The down grade from Matthew Stafford to Jared Goff is going to hurt. The Lions were 1 – 4 down the stretch and 5 – 11 for the year.
The Jacksonville Jaguars went 1 – 15 last year. They won their first game and lost the last 15. We cashed in with our pick of under 4 ½ total wins for the year. They fired the head coach and have the number 1 overall pick in the upcoming NFL draft.
Our last team on our list of losers are the Houston Texans. This is a team with no direction and poor leadership. Their QB has a big legal battle in front of him, and the team is a mess. They finished the year at 4 – 12 and lost their last 5 games.
It will take more than one off season to turn these 5 teams around. We are 4 months away from the Hall of Fame Game and the value here will be in betting against them early in the season. Up next will be the 2021 schedule and draft.
Sometimes it is easier to find a loser than a winner. They both pay the same.
We were 70% against the line last year. Some services claim it, we prove it in all our postings here.
Our website is PFWW.vegas
---