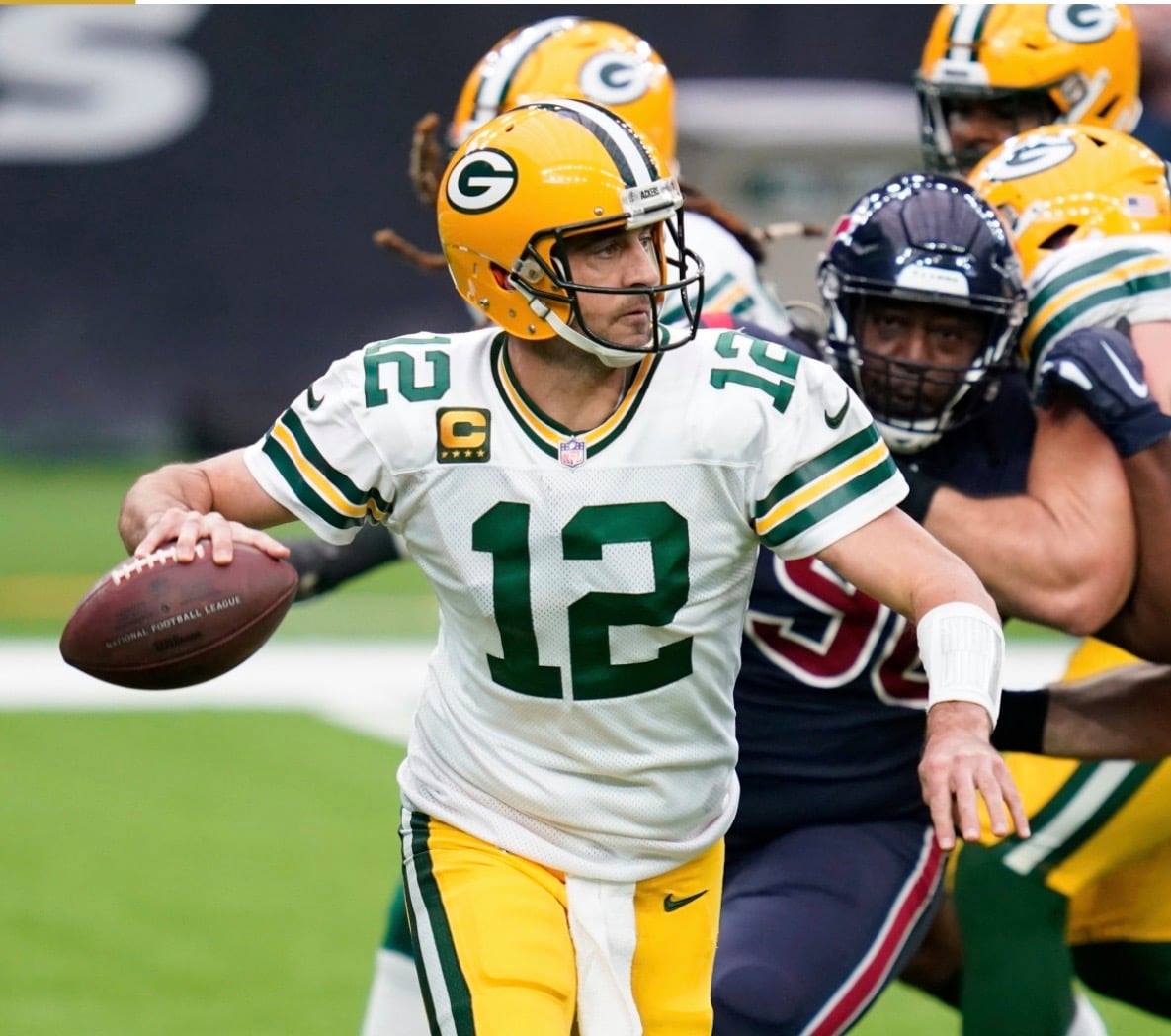 Despite the challenges presented by the COVID-19 pandemic, there were six teams that were on fire, the last 5 weeks of the season. We're going to focus on these teams, tracking their end of the season records. The Best of the Best Down the Stretch in 2020 are, in no particular order, the following teams:
Green Bay finished the season 5 – 0, with an overall home record of 7 – 1. They were consistent in the execution of their plays and, as a result, we cashed in. Finishing the year 13 – 3, we knew we could count on them. They should be just as good or better in the coming season.
Seattle finished their last 5 games 4 – 1 and, just as Green Bay ended their season, the Seahawks were 7 – 1 at home. This contributed to a 12 – 4 record at the end of the regular season. In 2021, the Seahawks get a new offensive coordinator, Shane Waldron. Given his prior experiences with the Rams and having been in the Super Bowl, we like this move in furthering Seattle's growth as a team on the field and at the sportsbook.
Tampa Bay, the only home team to win the Super Bowl, wrapped their last 5 regular games at 4 – 1 with that one loss to Kansas City in week 12. They ended the year 5 – 3 at home. The Bucs spent ¾ of this pandemic season finding their continuity and learning how to execute with their superior skills. This journey led them to making Super Bowl history and, we predict, this will carry them into a stronger 2021.
Indianapolis is an awesome team, finishing their last 5 games at 4 – 1. At home in the Dome, they continued to be a solid 6 – 2 with Philip Rivers at QB. We will be writing a future post on the Colts post-draft. We believe they'll be ready to rock 'n' roll in 2021, with a super running game, we see them as a team who will start the season as a top team to beat.
Buffalo was a welcome powerhouse in 2020. They were a perfect 5 – 0 during the last 5 weeks of the season and ended the year 7 – 1 at home. Everyone talks about Josh Allen, Stephen Diggs and the Buffalo linebackers. For us at PFWW, it's Cole Beasley who is Allen's 2nd and 3rd read and always open. He caught 82 passes last year, leading us to believe he will have close to 100 receptions this year.
Kansas City and Mahomes followed up their Super Bowl win in 2019 with a great 2020. The team continued to play well as a cohesive unit, going 4 – 1 down the stretch. At home, they were 7 -1 and got into the big dance with their 14 – 2 overall record. As a side note, though, the Chiefs had times when they noticeably played down to their opponent and were more than happy to turn it up for a win. Even though they made back-to-back appearances at the Super Bowl, KC's hunger wasn't always there.
These six teams overcame COVID-19 protocols, injuries, no preseason, and playing in front of cardboard fans to thrill us in 2020. This year, the fans will be back, and home field will once again matter. They all have excellent GMs, head coaches, and good personnel which calculates into one glaring fact.
We can trust these teams early in the season. These are your teams to watch, wager and win with during Weeks 1 and 2 of 2021.
---