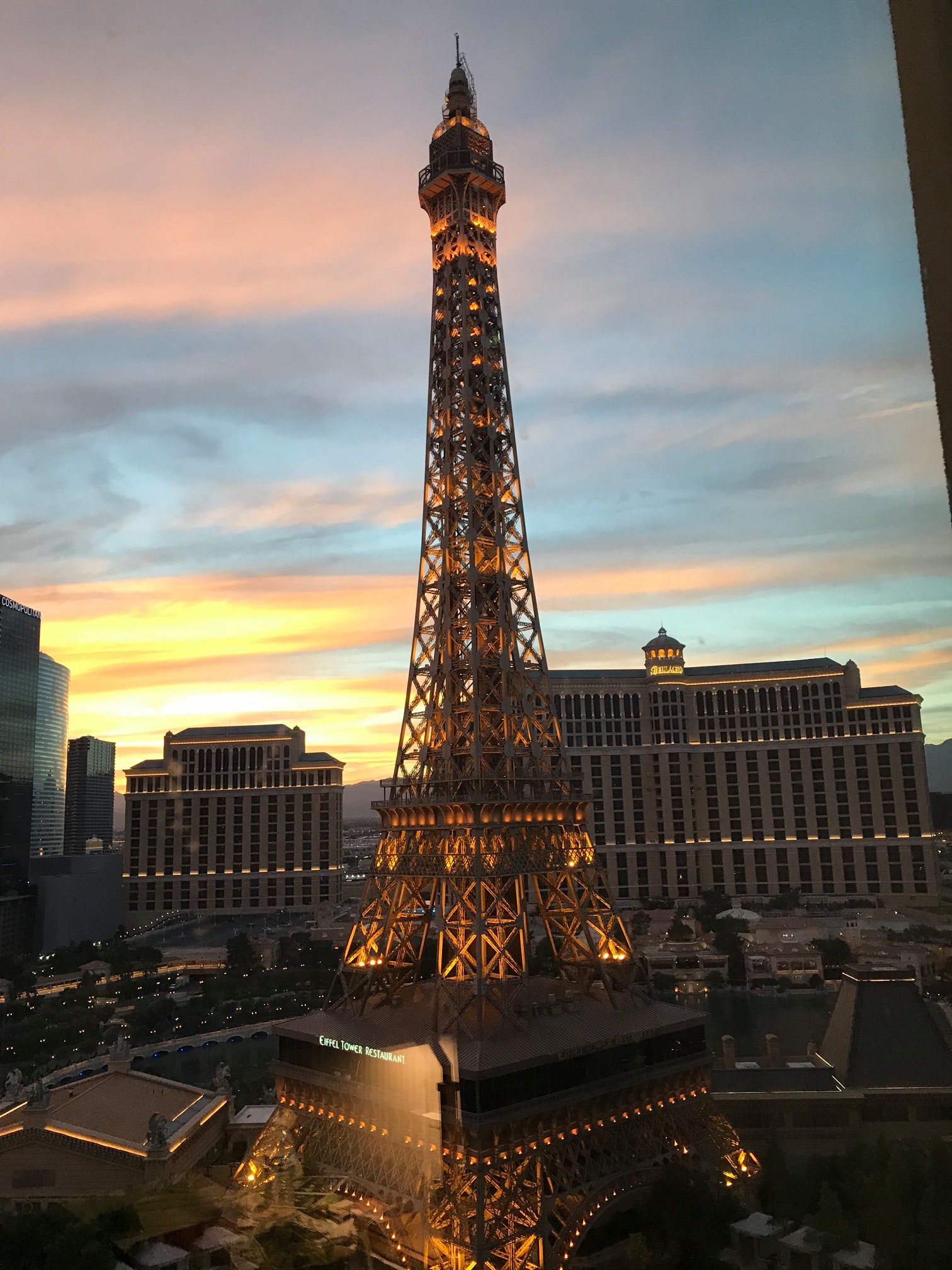 Andy Reid cannot play this weekend, although the Chiefs might need him to help stop Derick Henry. Each week Henry is beating up the defense on every team they play. They are becoming more and more dependent on the run. By the 4th quarter, the defense is just worn out. Those are the facts. In the Wild Card game, Tannehill threw the ball 15 times, completing 8 passes for 72 yards. The following week he was 7 for 14 and threw for 88 yards. Derrick Henry is their 1st, 2nd and 3rd weapon on offense. Ryan Tannehill is in the right place at the right time. He is not an elite QB. KC cannot stop Henry, but they can slow him down.
The Chiefs are about 1 thing: scoring Touch Downs. The Chiefs have multiple weapons to choose from on each play. Andy Reid, who is all about offense, has 1 option in his favor. His team can score more points than the other team.
Patrick Mahomes vs Ryan Tannehill? KC has the advantage.
Andy Reid vs Mike Vrabel? KC has the edge.
Chiefs offense vs Tennessee Defense? KC has the upper hand.
Tennessee Offense vs KC defense? This is the real question mark. It might be Tennessee, with a big if.
Lastly, as many of us are aware, the Home team generally does have an edge, especially KC.
The Chiefs are our pick to win the game. They plan to come out fast and use all their weapons to score and keep scoring. This is the only way the game can be played for them to win. KC has the better team.
The line is – 7 and would buy 1 point to keep it below a Touchdown.
---