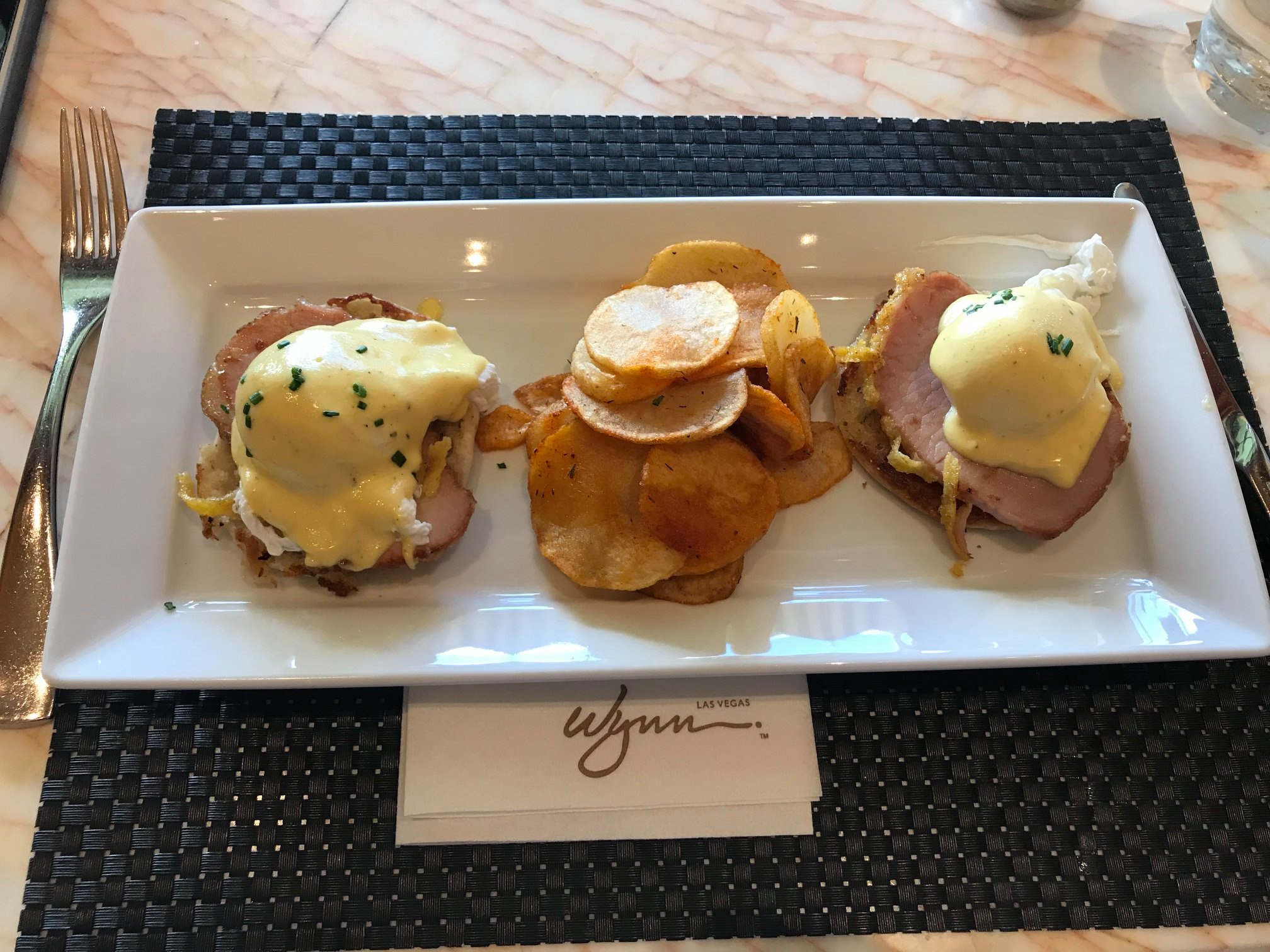 It's game day and the late money is going on the 49ers. The line is now up to 8 ½. We posted the game at -7. We even bought a point last Monday to go -6.
The other bet out here that seeing lots of action is the 6 ½ point teaser.
An old bookmaker told me years ago, if your making bets I would send a car for players to come over. If they were betting teasers, I would send over a Limo!
A teaser bet is just that. A tease. You can win, but your getting the wrong odds and have 1 more winner to pick.
Sunday brunch at the Wynn, is our first great pick of the day.
---