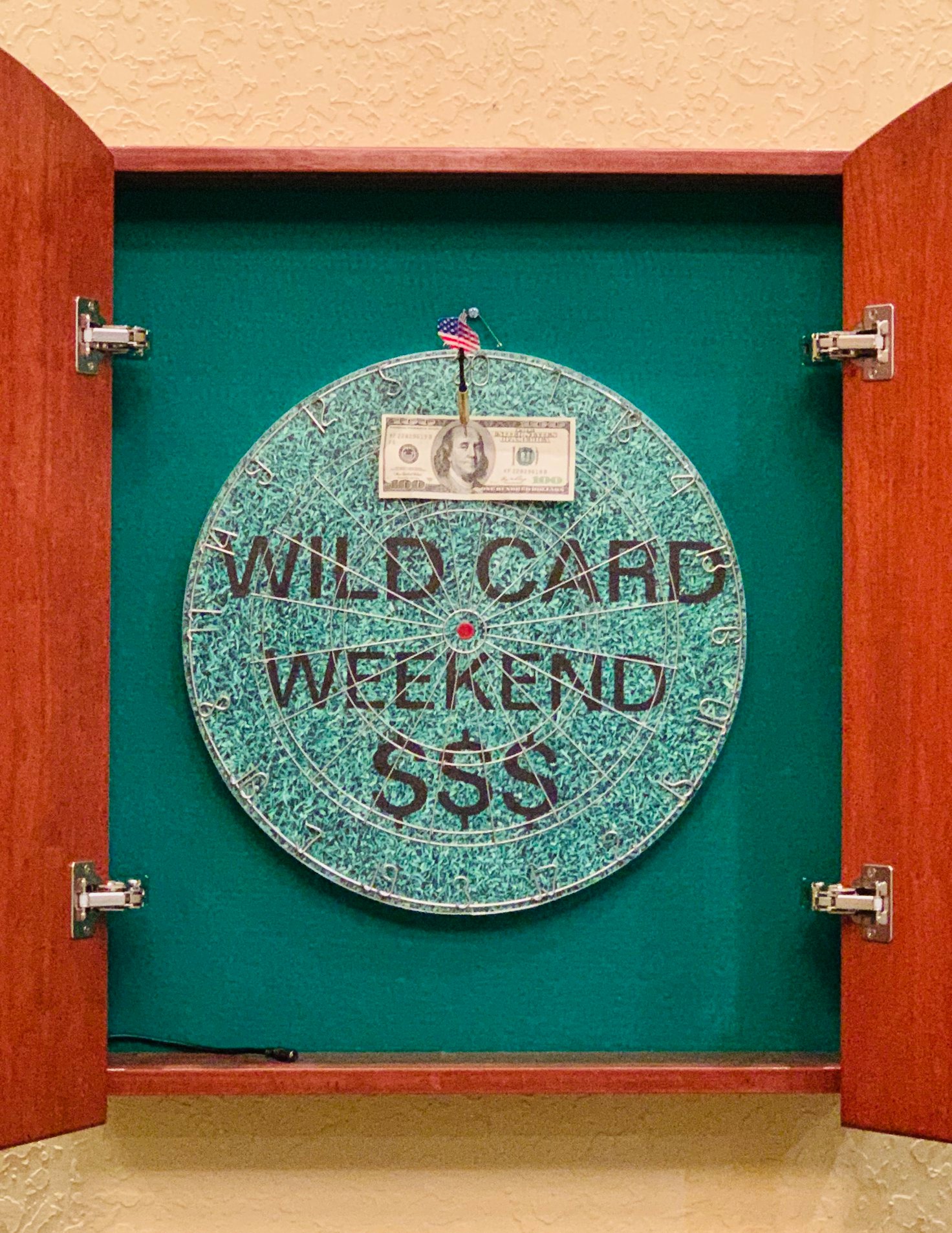 One of the 4 teams playing their last game of the year will be the Eagles. After 17 weeks of watching the NFL, there is always one or more teams that just don't deserve to be in the playoffs. This year Philadelphia is one of those teams.
I have heard all the big names on ENPN, The NFL network, online pros and they all say the same things. The Eagles can do it. In December they won 4 straight and ready to go deep into the playoffs.
I watched all 4 Eagle games.
December 9th: they beat the 4 – 12 Giants.
December 15th: they beat the 3 – 13 Redskins.
December 22nd: they beat the 8 – 8 Cowboys.
December 29th: they beat the 4 – 12 Giants again.
I also watched Seattle. They were 7 – 1 on the road this year. They played some very good teams.
In Week 3, they played the Saints and lost 33 – 27. Seattle did have a fumble returned for a TD in the first half. Add a punt returned for a TD and that's – 14 points. In the second half the Seahawks missed a 53 yard FG and New Orleans scored to change the momentum.
Week 10: Seattle were at the 49ers and beat them 27 – 24.
Week 12: in Philadelphia against these same Eagles they won 17 – 9.
Week 13: in Minnesota, they Won.
Week 17: the whole county watched the Seahawks lose the 49erst 26 – 21. What a game, as Seattle came up 1 yard short as the game ended. 
Seattle finds ways to win. Russell Wilson is an elite QB. They are the better team. Seattle is -1 ½ point's the favorite. If the game were in Seattle, the line would be over a field goal.
The money line is – 125. We like Seattle to win on the money line.
---