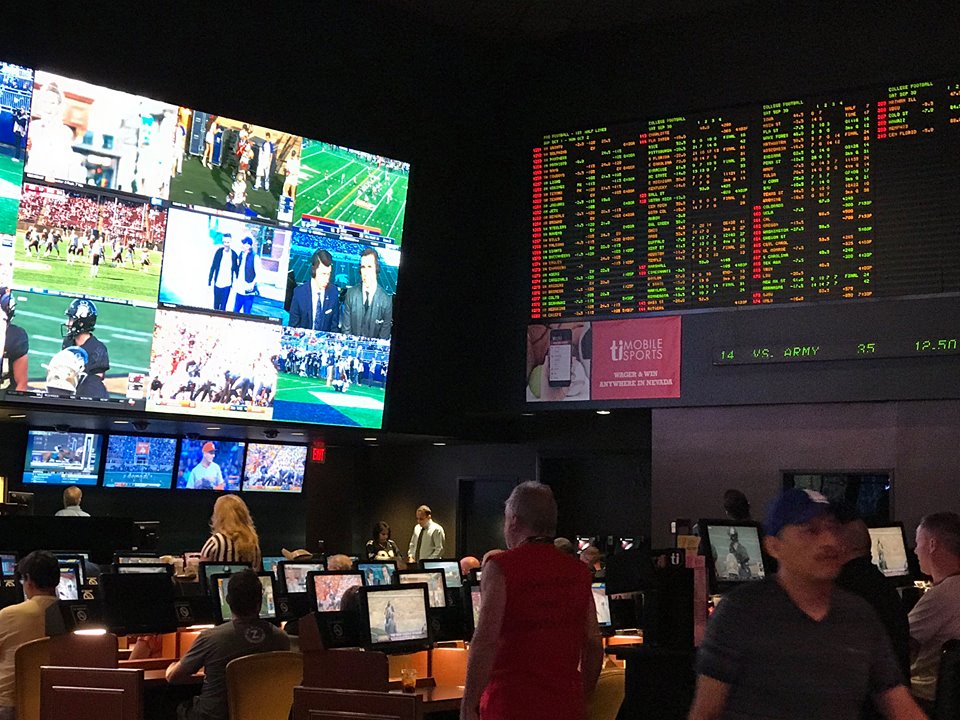 Whats wrong with the Raiders? Oakland is 2 – 4 and riding a 4 game losing streak. ESPN, the NFL network, and NBC all want to know why.
We looked at all their games and how they lost their last 4. We even went back to game 2 at home against the Jets.
We picked them to destroy the Jets in their home opener. They did win 45 – 20. It was a bit alarming to see the Jets score 20 and they could have had 27.
Week 3, they came into Washington and got crushed 27 – 10. The interesting part of that game was their running game and time of possession. They ran for 32 yards rushing and their time of possession was 21:54.
Week 4, they went into Denver, lost the game, lost there Quarterback who got injured and again had 27 yards rushing and only had the ball for 27:03.
Week 5, Oakland was home against the Ravens and this time no Derek Carr at QB. They rush for 108 yards in another losing effort 30 – 17. Once again the time of possession was 26:17.
Now at 2- 3, the Raiders were at home hosting the Chargers and both teams were 2 – 4. They rushed for 118 yards but Cordarrelle Patterson broke one for 47 yards. I will keep that play in mind and look at the 71 other yards they gained on the ground in a close 17 – 16 losing effort. Time of possession for Oakland 27:57.
The Raiders front four are not creating holes for their running game or protecting the Quarterback. Without a solid front four the runners are not going to run and poor Derek Carr is not getting time to throw. This also takes away any chance of a long drive that eats up the clock. If your not controlling the clock, your not controlling the game
In the 5 games that Derek Carr has played, he has averaged 184 throwing yards a game. Marshawn Lynch has not been a factor and there is a clear understanding of why they have 2 wins and 4 losses
Oakland is giving up 21 points a game and KC is at 21.6. The real difference is that Kansas City has scored 53 more points than Oakland.
We could write all day about the 2017 KC Chiefs, but everyone has seen them play and watched more highlights than actual games.They run, they pass and have a great coach in Andy Reid. They know how win and find a way to win against everyone but Pittsburgh it appears.
Oakland are home and getting 3 points. The Raiders have only beaten the jets and titans so far. There 1 – 2 at home and lost to Washington, Baltimore, Denver and the new LA Chargers.
So far we have seen amazing things going on this season in the NFL. Clearly every team except Cleveland has improved or changed a bit this season. We're going with KC on the money line -145. We expect a win and step up the quality of fine dining once more. Another day at White Castle might prove to be fatal!
Picture of sportsbook
---