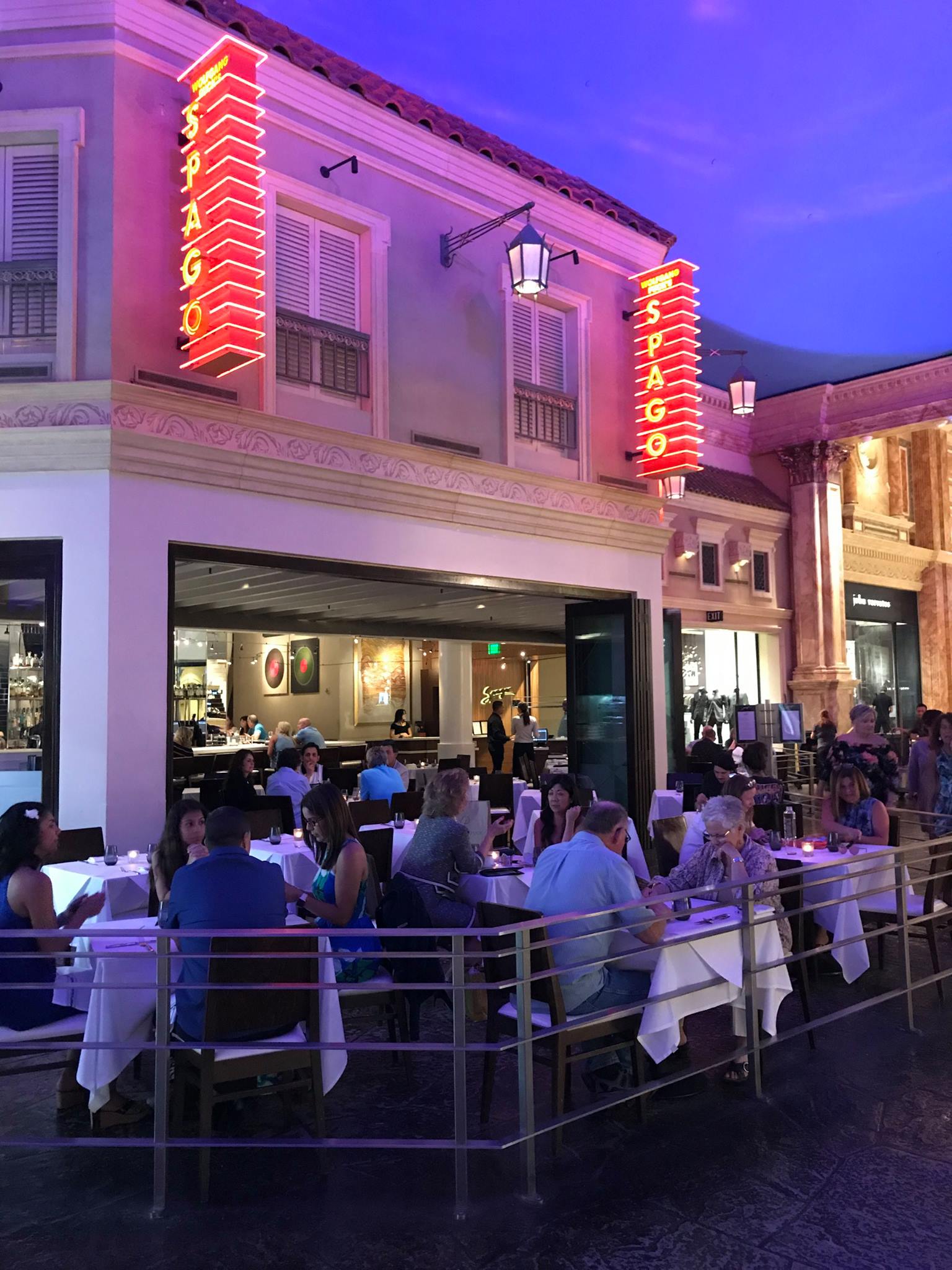 We have looked at all the games and have it down to 4 great games where a good team is playing a not so good team.
We looked at New England at the Jets and with the line being 9 1/2, we will pass. Gronk is back and so is their fullback Rex Burkhead Supposedly ! We expect Brady to stretch out the field and pick them apart. The 2 main concerns we have are the Pat's defense and the amazing way the Jets have managed to turn things around. The Jets have won their last 3 games and averaging 23 points a game. The Patriots are averaging 29 points a game, but giving up 28 points a game. With their defense playing the way they're playing we will watch the game with both eyes open. The line is too high and we have questions with both teams.
Miami is playing in Atlanta and the game is at 12 1/2 points. With Jay Cutler at the helm it is impossible to do anything with the Dolphins. Atlanta, however, still has a few injuries and we're not at all happy with Sanu being out with a hamstring and Julio Jones with a little pain in his hip. This games looks just like our first game – it looks too easy. Last year, Atlanta lost five games and they blew the Super Bowl. After a bye week this team is ready to roll and the Dolphins are desperate. We think there is a much better game to play this week.
The 49ers are playing in Washington and the game opened up at 9 and has jumped to 11. Washington, at home, is a very good team. They are not as good as the Eagles or the Chiefs but they did play on Monday night football against the Chiefs and were ahead at half time. The lost the game 29-20 but showed quite a bit of tenacity. After losing the first game at home to the Eagles the Redskins flew to LA and beat the Rams 27-20. Week 3 they were home and were favored over the Raiders by a few points and destroyed them 27-10. Week 4 was the Monday night football game and as mentioned above they were up 10-7 at the half. They've had a bye week in Week 5 and now coming into this game at 2-2, look to have an easy time with the 49ers. The unfortunate thing about this game is the 49ers are 0-5. After starting the season losing at home to Carolina 23-3 the next four weeks were four losses to the Seahawks, Rams, Cardinals and last week, the Colts by a total of 11 points. To lose 4 games by 11 points is a darn shame. This is a young team who should be able to win a few games. The 49ers are 11 point underdogs and we don't see this game as a complete blowout. We do believe Washington to be the better team but San Francisco seems to find a way to keep it close.
The fourth game that we are looking at are the Giants at Denver. The line opened up at 9 1/2 and has jumped presently to 12 points. We are going to buy two points and go with Denver minus 10. As you have already heard, the Giants have lost all their receivers: Odell Beckham Jr. out of the year, Brandon Marshall out for the year and Sterling Shepard out with an injury. For the record, these three receivers have caught 65 passes of Eli's 137 completions – just a little under 50% of all his completions went to his big three. Their center for the past four years, Weston Richburg, is out with a concussion and will be using a back up center. On the defensive side, their cornerback, Dominique Rodgers-Cromartie is suspended; their safety, Landon Collins, is out; their right defensive end, Olivier Vernon, is out; and their linebacker, Jonathan Casillas, is out. With four players out on each side of the ball, we feel that Eli will not be successful throwing the ball to two undrafted receivers and a walk on from the practice squad. They're up against the No. 1 defense against the run and their secondary is very tight. It's not a question of beating the Giants, its a question of can the Giants score more than 7 to 10 points in Denver? Denver is averaging just under 20 points a game and believe that coming off a bye they should have approximately 24 to 27 points and the Giants just don't look like they can score. As we can't control turnovers and injuries, we can certainly define that one team coming off a bye week and 3-1, home in Denver and with the No. 1 defense is certainly superior to the 0-5 Giants who desperately need a win. Denver may not catch the Chiefs in the AFC West but at 3-1 and coming off a bye week at home they most certainly can be 4 – 1 and looking down the long road at a wild card or Division Championship. Denver only scored 16 points in games 3 and 4 but the Giants should have a turnover or 2 with the line up there bringing to Denver.
A week off is sometimes a wonderful thing in the NFL. Our play is Denver minus 10. Now, it's off to dinner. We'll see you at half time.
Picture of Spago at Caesars Palace Forum Shops
---