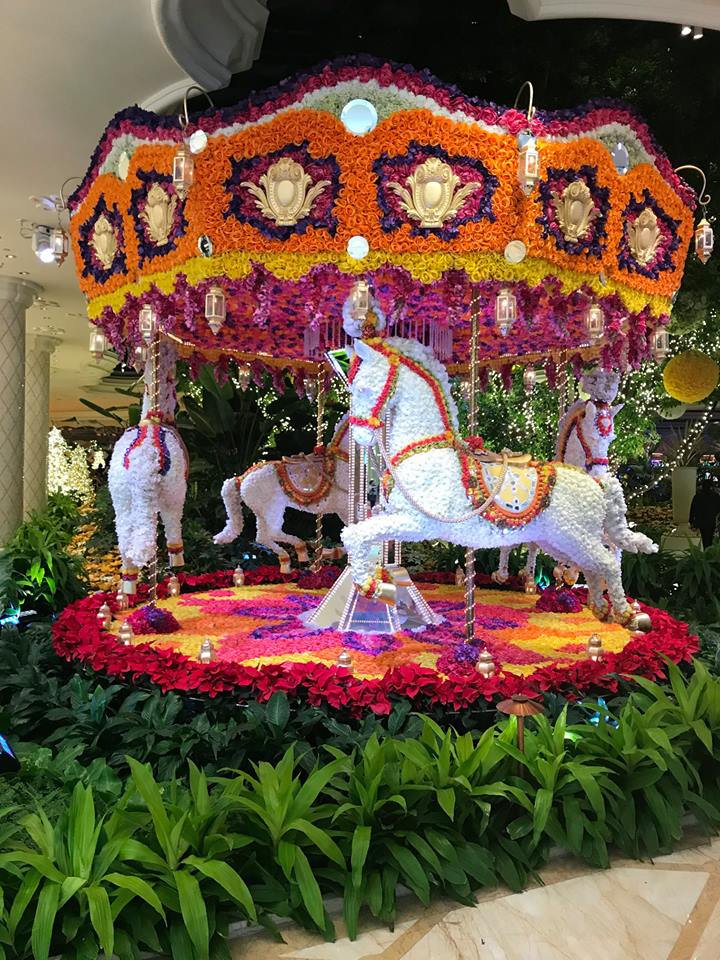 If your following our postings, you know we're down to 4 games we're watching for today.
One of them is the Rams playing in Arizona against the Cardinals. On paper the game looks easy. We had the Rams in Week 2 and they smoked them 34 – 0. Arizona has been a total disappointment this year. Josh Rosen should be learning the game from the side lines. The Rams team of Week 16 is certainly not the team we saw in Week 2. Cooper Kupp is gone for the year with an injury and Todd Gurley has a knee with a question mark. In my observations of the team, Jared Goff seems to be off at QB. There is an obvious problem going on somewhere. Since their bye week, they have scored 30, 6, and 23 and that's not what we have been used to seeing from this team.
The Rams has scored 448 points this year compared to 192 by the Cardinals (the NFL's Lowest Scoring Offense). We know the Rams are 7 points better, but 14 on the road does make me want to run the other way. Gurley is a game time decision and I refuse to wait until the game starts to hear news about him. I pass on this game. The Rams are the better team though.
Let's look at the Cowboys at home against Tampa Bay. Dallas are favored by 7, and one glaring fact seems to jump off my screen. Dallas only averages 19.7 points a game and have scored 30 points or more just 2 times this year. They give up 19 points a game too. They have to win, and they play different at home. The head coach and QB for Tampa Bay are both fighting for their jobs next year. Dallas are the better team. I would play them in a 6 or 6 ½ point teaser.
The Bears are up in San Fran and 4 ½ point favorites. They seem to have 2 teams. The team who plays in Chicago are 7 – 1 and the other team that travels are Stuffed Teddy bears are 3 – 3. They are 10 – 4 for the year and don't think they can catch the Rams at 11 – 3. We will pass and watch the game. It has the look of a trap.
The last game is our game of the day. The Colts are at home against the Giants and we are going with them. Their front 7 are playing great and the Giants are terrible. OBJ is out and Ty Hilton is in. This is a must win for Indy, and the Line is 9 1/2. We might by 2 here or go with a teaser.
We're going with a 2 team teaser, with Dallas and Indy.
Our Warning for Week 17. Do not wager early on teams who are in the Playoffs. Certain teams will be resting their stars.
---