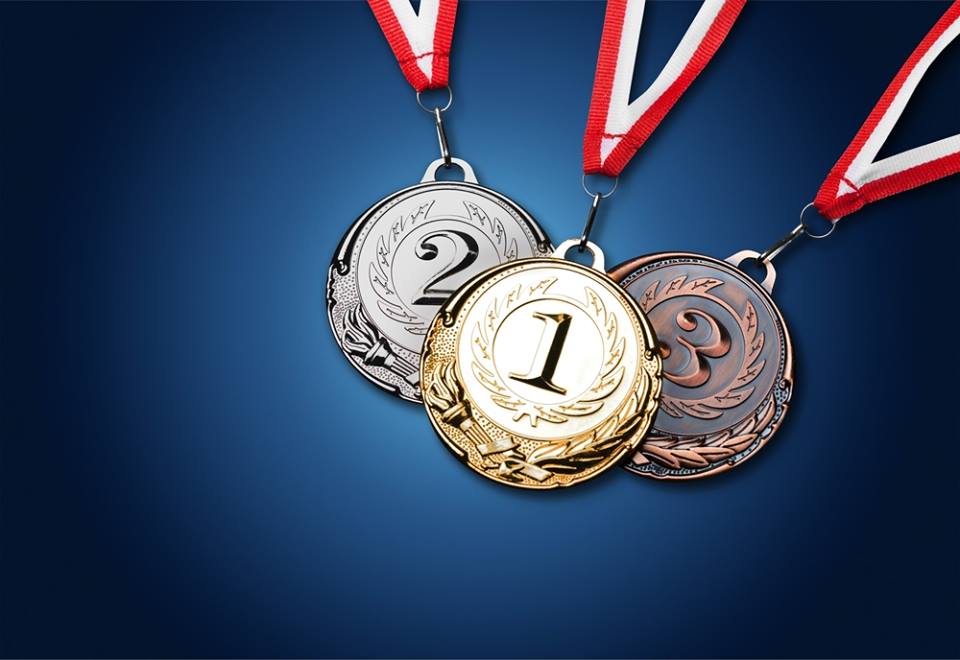 Number 3
The Bronze Medal. November 19th – Philadelphia were playing in Dallas and the hype was on. The Cowboys were 7 point favorites and we were at the WYNN's new sportsbook watching the Eagles crush them 37 – 9 easily. Please read our November 17th post as our game # 2 choice. The interesting fact that is indisputable is that our picks are not close games. Were not biting out nails, you can see right away who is the better team.
Number 2
The Silver Medal. The same weekend, Week 11 – We saw New England playing in Mexico against the lack luster Oakland Raiders. We picked these 2 teams apart and jumped right in. The Line was 3 1/2 and a low one. After watching Oakland in week one against Tennessee on the road give up 20 points and week 2 against the Jets and give up 20 points, Brady would eat them up for dinner. Final score 33 – 8 and easily could have been 14 more. A one sided game. Money in the bank. Please see what we said about this game on our November 17th post.
Number 1 PICK OF 2017
The Gold goes to The LA RAMS. They were playing in New York vs the Giants on week 9 and were 9 point favorites. Both teams were coming off a bye week and we had a lengthy post on November 2nd breaking down both teams. Many people just did not see how strong the Rams were and the Giants are always in the press. So many people get caught up when a west coast team travels east. The Game was over at 11:03 of the first period when Goff fired his first TD pass of the day. The rest is History. The final was a knockout, 51 – 17. It's an excellent post to read. It clearly explains how good the Rams were and how awful the Giants were playing.
---