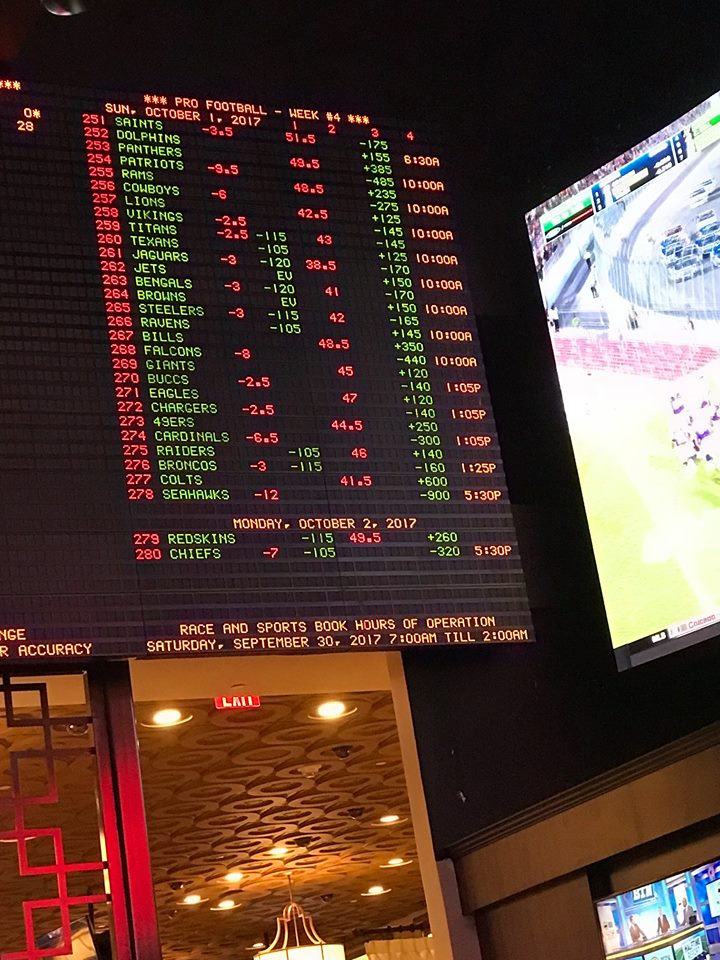 January 1st, 2017: Happy New Year! Your Fired! The now Los Angeles Chargers cleaned house and let go of their Head Coach and a bunch of his supporting coaches who were dreadful.
Welcome, Anthony Lynn! Let's see what we got here: he came from Buffalo where he served as a running back coach, assistant HC, and then interim Head Coach. Fresh blood is always good, especially if it's a goof fit. A call was then made to Gus Bradley (Defensive Coordinator at Jacksonville for 4 seasons and performed similar duties in Seattle) and, all of a sudden, we have a couple of good men who know how to get a team ready to play offense and defense.
Their first matter of business was to assess the team. As a result, eleven players were released. Next up was the draft.
With the 7th pick of the First Round, the LA Chargers picked Mike Evans. At 6'4'' and with 218 pounds of power and speed as a wide receiver who could step right in, make an instant impact, and do the mambo in the end-zone, he was a real wow pick. Instead of all that, he injured his lower back and was sidelined for 5 weeks, never really making a 100% return. He topped it all off with a knee injury in Week 13. It was a tough first year, but watch out for him in 2018.
The Chargers's 2nd Round draft choice (and 38th overall NFL player pick) was Forrest Lamp, a guard / tackle who could do it all. And… that's right: he tore his ACL and was gone for the year. Whew! 2 starters OUT FOR THE YEAR!
Their 3rd round draft pick (and 71st overall pick) was Dan Feeney, a guard who made the all-rookie team and worked out to be a good solid pick.
It was a tough year for injuries all over the NFL, but this team took it on the chin. Yet, the Chargers came back to almost steal it at with a record of 9 – 7. In September, they lost CB Jason Verrett with a knee injury and, a few days before that, they lost Offensive Tackle Chris Hairston. In October, Week 7, they lost their Captain, starting guard Matt Slauson, and then Denzel Perryman and RB Anderson Williams in early December.
This hard luck team lost some amazing games in 2016 and, here in 2017, had astounding bad luck starting off at 0 – 4 and still came in very strong at the end to almost make the playoffs. With 6 Pro Bowl players in Keenan Allen (26 yrs old WR), Joey Bosa (24 yrs old DE), Casey Hayward (29 yrs old CB), Phillip Rivers (34 yr old QB), Melvin Ingram (29 yr old DT) and Russell Okung (31 yr old OT), this 2018 team is loaded. Add in last year's 2 huge injured players making their returns as well as this year's super draft and the off season signing of Mike Pouncey at C and it's a full house. This is a very powerful team.
Next time: let's take a closer look at their 2017 season especially there 0 – 4 start and very strong finish as we get ready for a huge 2018 season.
---