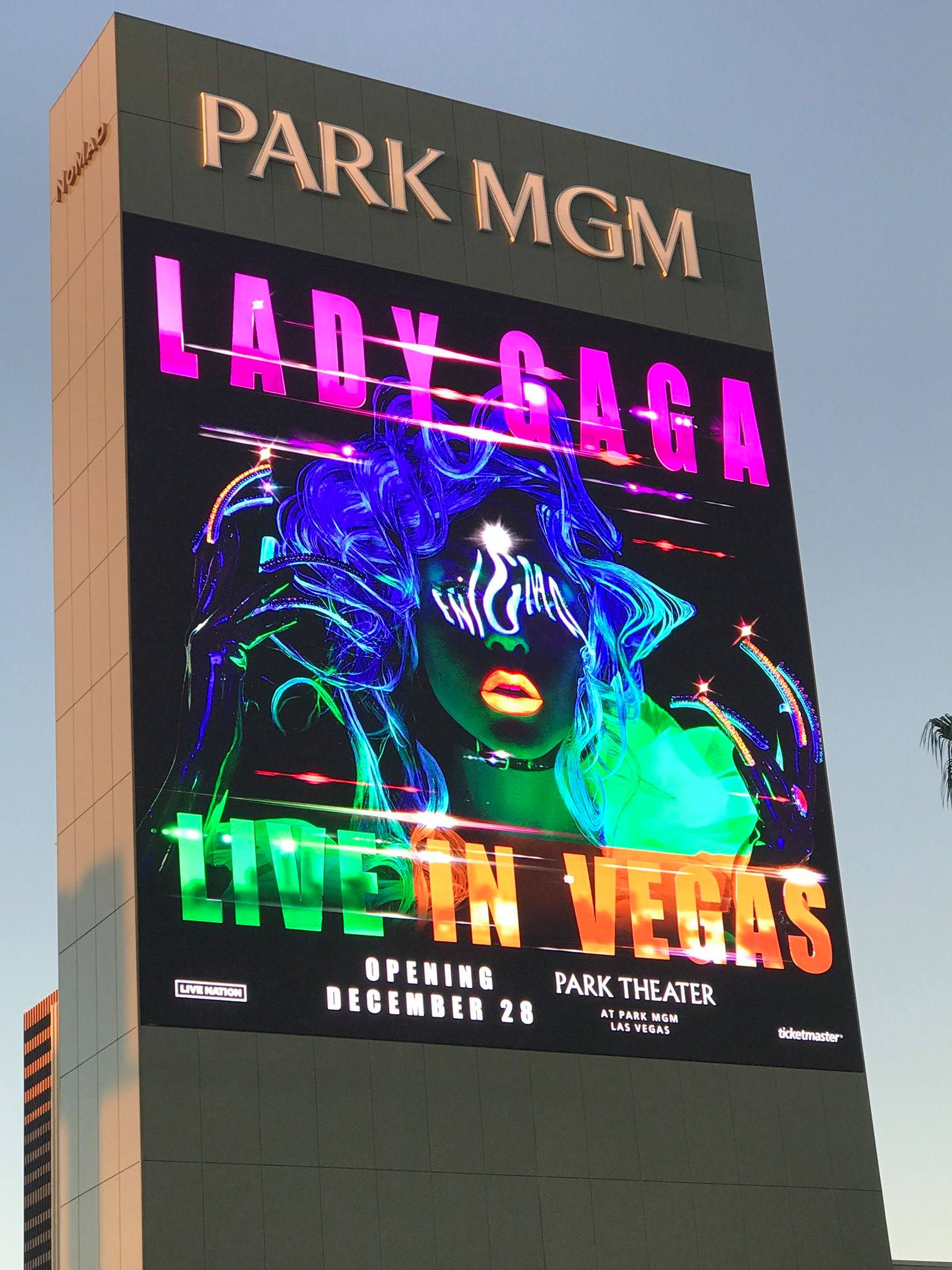 The first game for 2018 was August 2nd in Canton Ohio at the Hall of Fame game between Chicago and Baltimore. Since our first posting that day we are 40 – 10. I see that as 80% correct. Our VIPs are 6 for 6 and in awe.
We still have 1 more week before the post season. There is always a team or two who is hot and a team or 2 who is not.
This is a great time for a 3 hour investment. The chances of winning on one of our picks is actually better than playing the stock market.
---