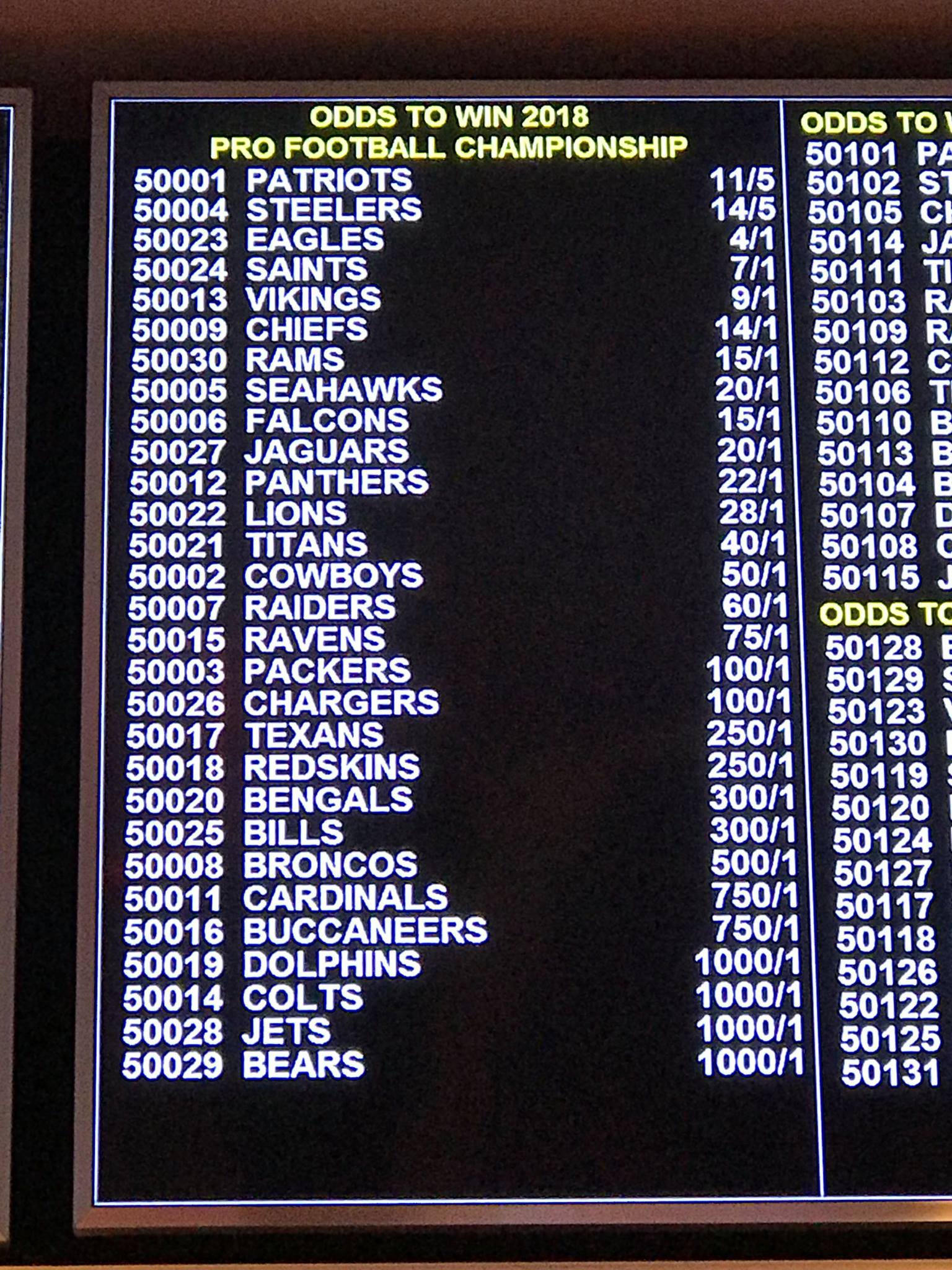 In order to get to the Big Show a team has to have a number things happen. Winning the most games does count, however they have to be healthy, have a Quarterback, good receivers, a good line, top coaches, a good kicker, a good ground game and a real defense. If a team gets hot in December and is playing well, that counts too. Home field does matter and when all is said and done you sprinkle in a little luck, a turn over or 2 that goes your way and poof your in the Super Bowl.
We have watched all the teams this year in numerous games and have even seen some of them 2 or 3 times. According to us, here are our updated list of 25 teams we feel are not coming to dinner in Minnesota. Please keep in mind some of them will get in the playoffs but that's about it.
Guess Who's Coming to Dinner, the movie, starred Spencer Tracy, Katherine Hepburn and Sidney Poitier. Guess who's NOT coming to dinner on February 4th. The list will include the following teams:
Green Bay Packers – No Quarterback this year and too many injuries.
Miami Dolphins – Poor coaches, Injuries and bad decisions all around (incl. Jay Cutler).
New York Jets – A rebuilding year (every year!).
Cleveland Browns – Gutsy owners, poor front office / GM.
Cincinnati Bengals – Time to change coaches and spend some money in free agency.
Indianapolis Colts – Injuries to there QB and lack of good judgement in the front office.
Denver Broncos – Quarterback wanted!
Chicago Bears – Injuries this year and a team on the rise and their new QB in 2018.
New York Giants – A great team to visit in the hospital, bring some candy.
Tampa Bay Buccaneers – A big what happened to your team.
San Francisco 49ers – Certainly a team to look at Next year.
Detroit Lions – Great Quarterback, but doesn't play football until the 2nd half.
Dallas Cowboys – Lost 4 Defensive backs in free agency and then Sean Lee and Elliot for 6 games.
Baltimore Ravens – Nice hard hitting team, needs fresh blood at QB.
Buffalo Bills – A team with no direction who cleaned out there team the wrong way.
Houston Texans – Injuries and a head coach who calls all the wrong plays.
Jaguars – A solid team who needs a Quarterback on the field and therapy off.
Tennessee Titans – A good team that got better – keep working.
L A Chargers – Injuries and back luck- Next year for them and poor Phillip Rivers.
Washington Redskins – They need to Keep there Quarterback Happy $ and get healthy. Next Year a real team to take seriously.
Atlanta Falcons – Are hear because of the Lion in the Wizard of Oz – No heart and No offensive coordinator.
Kansas City Chiefs– We will miss Alex Smith next year. The 2017 "What Happened to This Team" award goes to them.
Arizona Cardinals – Please get a quarterback before Larry Fitzgerald retires.
Seattle Seahawks – Russell Wilson can't do it alone. Oakland Raiders – Injuries, poor defense and perhaps in need of a better head coach.
---