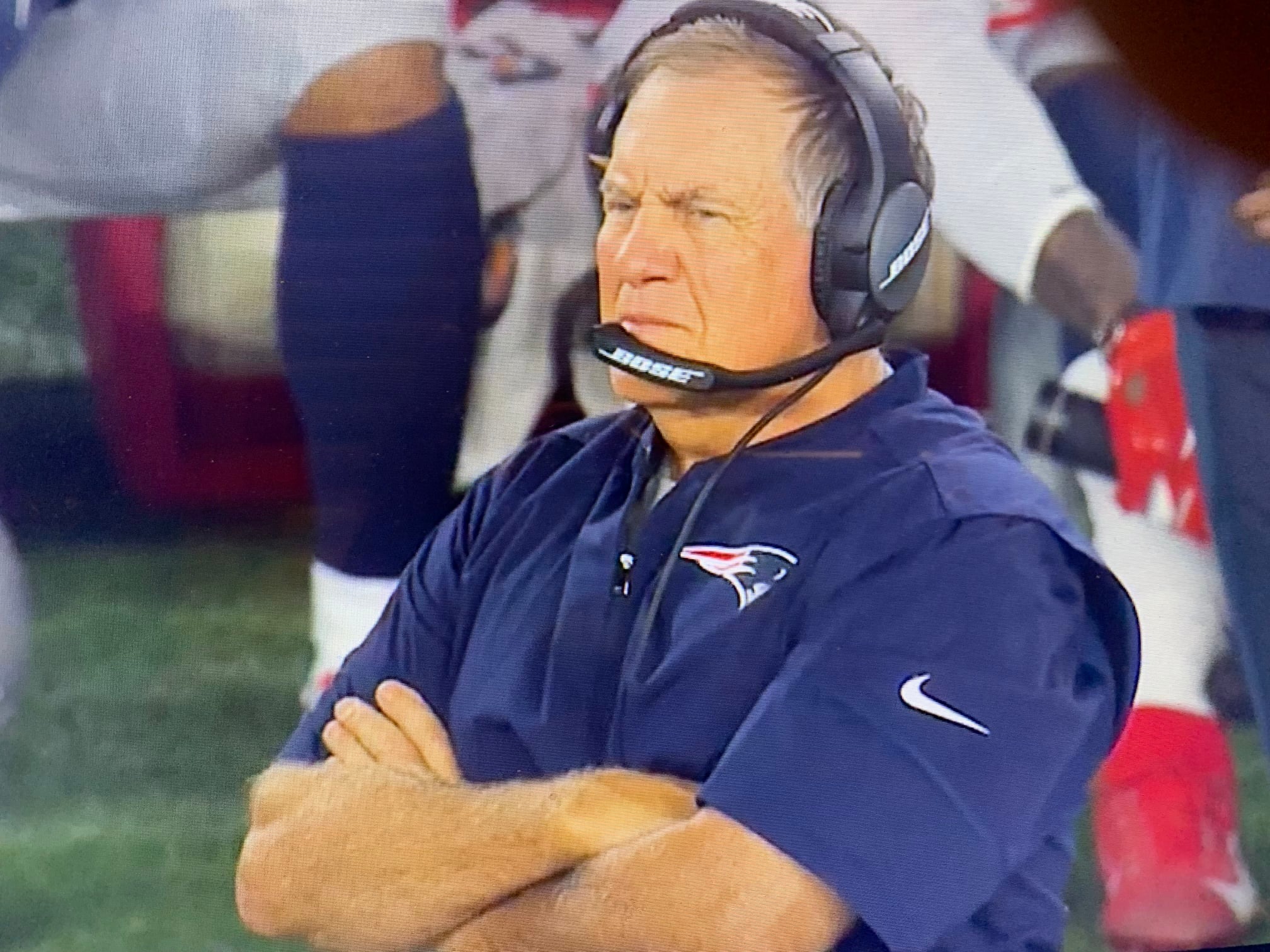 Since losing to the Patriots in the Super bowl on Feb. 5th 2017, Matt Ryan has fallen into the Twilight Zone. He has become average at best.
In 2017, Matt was 10 – 6
In 2018, he was 7-9.
In 2019, he went 7-8.
In 2020 he dropped to 4-12.
This year, he is currently 4-5 as the starting QB of the Falcons.
That makes him 32 – 40 since blowing a 28-3 lead back in 2017.
The 4 wins by Atlanta this year are against the Giants, Jets, Miami, and New Orleans.
Three of the teams have an awful defense. The Giants are 3 – 6, The Jets are 2 – 7 and the Dolphins are 3-7. Atlanta play New Orleans twice a year and the games are always close.
In the last 5 meetings, Bill Belichick is 5 – 0 and knows this team. He will try to keep their TE, Hayden Hurst in to block and double team Kyle Pitts. Either way the Patriots are the better team. They have scored 30 TDs compared to the Falcons 19. Their defense has allowed 20 touch downs, while Atlanta has given up 33.
In this crazy season of upsets, we can trust the Patriots to win tomorrow night. The line is, New England by 7 and will buy 1 point just in case of human error.
---