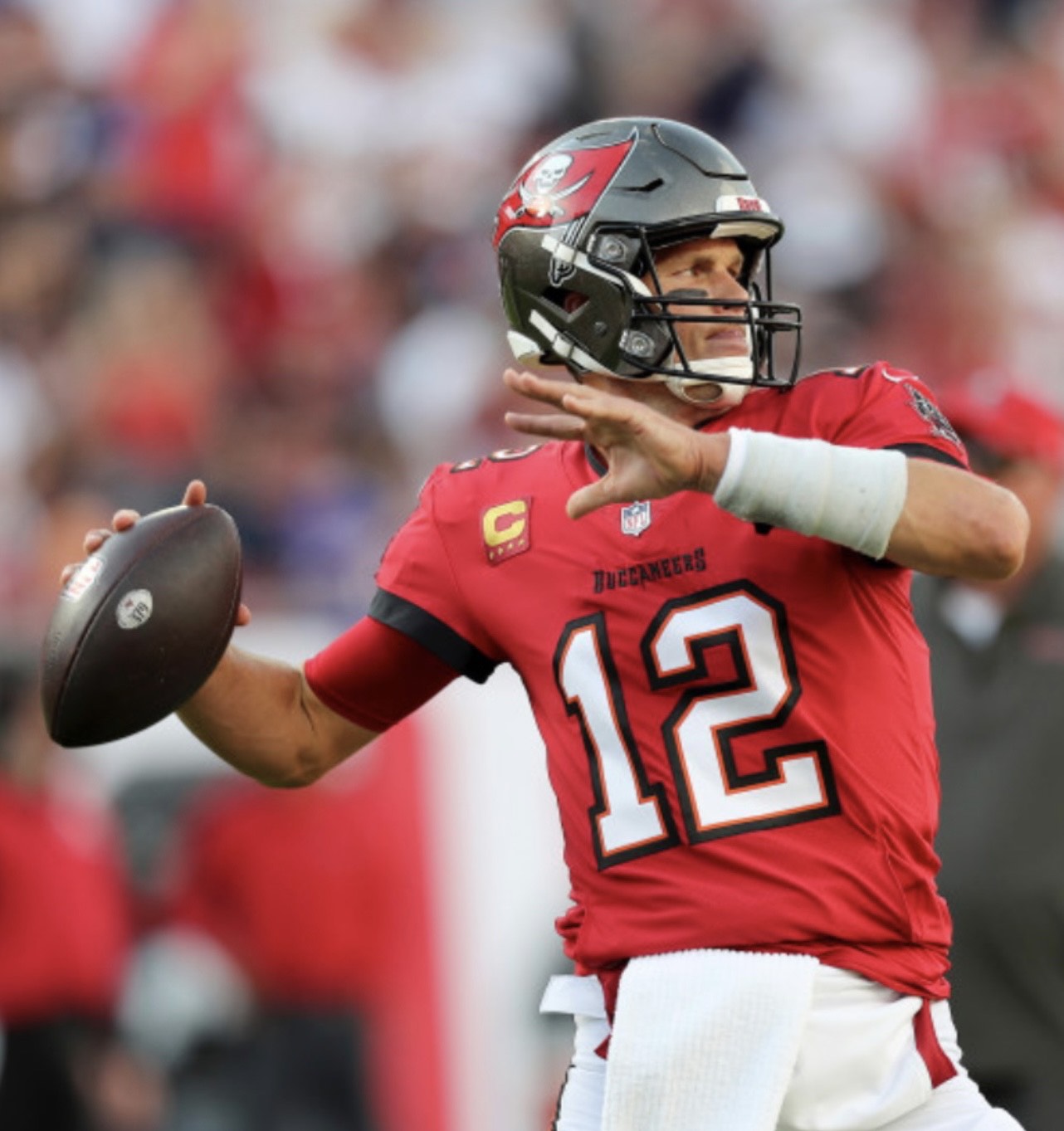 The Carolina Panthers lost their head coach and QB. These moves called for appropriate action, and we cashed in. Now, they traded away their premier receiver and star of the team, RB Christian McCaffrey. The line was -11 before the trade and now it's -13. This week, Carolina hosts Tampa Bay and the Buccaneers have to score two touchdowns to cover by 1 point.
At this point of the season, Carolina is fighting with Houston and Chicago to become the worst team in the NFL. Based on their recent activity, are the Panthers dumping? Pittsburgh and Cleveland both have two wins and will win a few games. Detroit is 1 – 4 but they score lots of points. Las Vegas is also 1 – 4 but have shown us on the field that they are a better team. Last week, the Raiders only lost to KC by 1 point. This leaves us with the Panthers, Texans, and Bears sitting at the bottom of the NFL for the remainder of the season to get that number #1 pick in the 2023 Draft.
Carolina has admitted that Sam Donald and Baker Mayfield are not their future. Despite denials by their GM, the Panthers are looking to win now. Last time I checked, a team needs to kick field goals and score touchdowns to acquire points. They have no QB, no RB, no WR. Without any offense I want to know how Carolina intends to score against Tampa Bay.
The Line is -13. Buy the game down and lay 11 ½.
Additionally, the Texans are playing the Raiders who are coming off a bye week. The last two games they played resulted in a win at home against the Broncos and then a 1 point loss to KC on the road. They are at home playing an inferior team and the line is -7. Buy it down to -6 and go with The Raiders. Las Vegas, with Jost McDaniels and coming off a bye, will be ready to roll tomorrow.
---