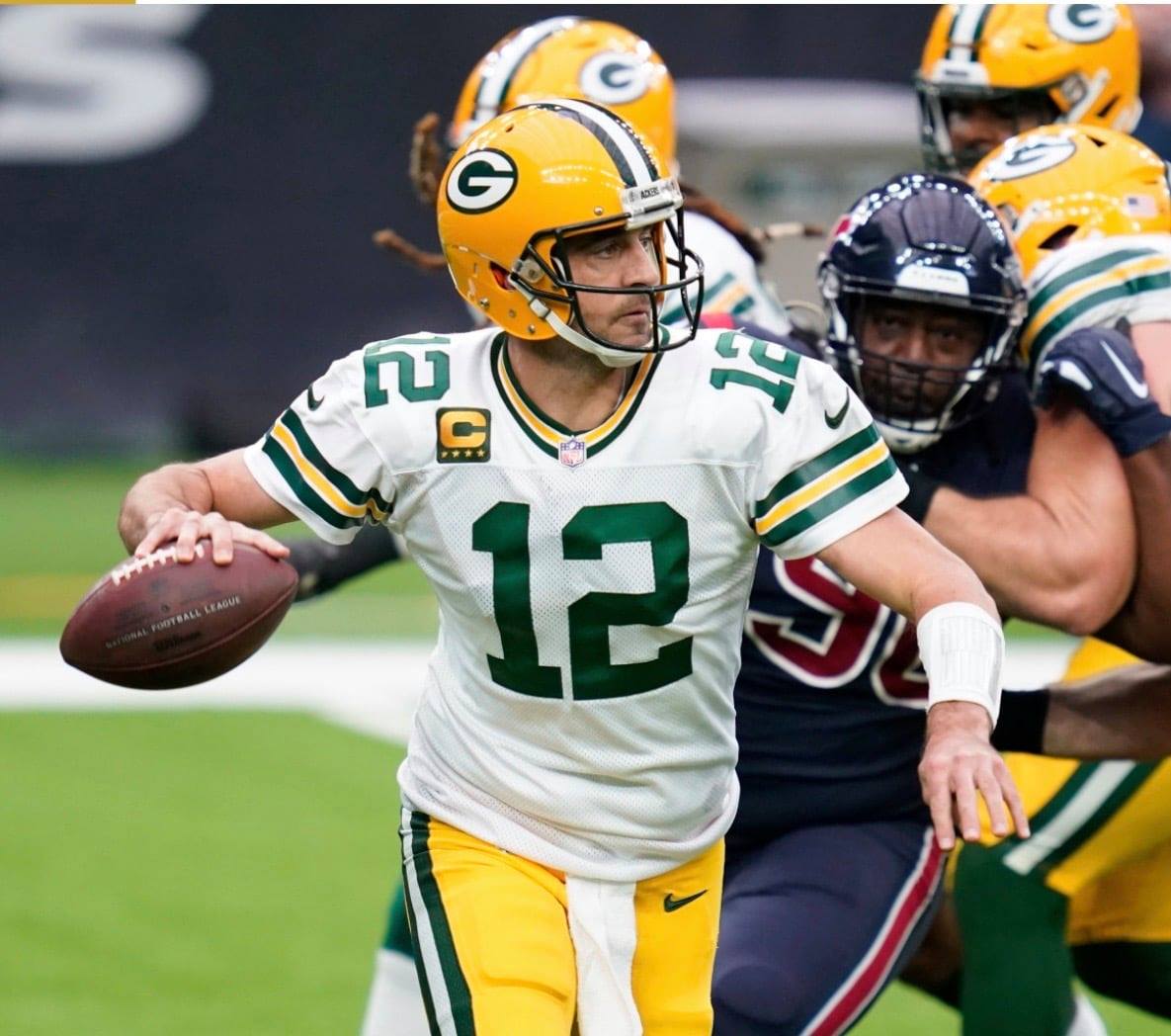 Green Bay vs San Francisco
Last year, the Packers lost twice to the 49ers. They got beat up in Week 12 (37 – 8) and then again in the NFC Championship game (37 – 20). To an average fan, it appears the 49ers have their number. I looked at the starting roster for the Championship team and they were indeed a great team.
Here is the current status of the team that started last year for the 49ers.
Jimmy Garoppolo – QB – Injured and Not Playing
Matt Breida – Running back – Traded
Deebo Samuel – Wide receiver – Covid
George Kittle – Tight end – Injured
Raheem Mastert – Running back – Ankle Injury
Emanuel Sanders – wide Receiver – Traded
Tevin colman – Running back – Injury
Kwon Alexander – Linebacker – Traded
Dee Ford – Defensive end – Injured
Kendrick Bourne – wide receiver – Covid
Nick Bosa – Defensive End – Injured
Jimmy Ward – Free Safety – Injured
Fred Warner – Linebacker- Injured
Tartt Jaquiski – SS – Injured
Deforest Buckner – Traded
K'wan Williams – CB – Injured
Trent Williams – OT – Out tonight !
No one on this list will be playing. Given their season thus far, the 49ers are a very suspicious team at 4 – 4.
They beat the Jets, Giants, Rams and Patriots, who have a combined record of 10 – 23.
They lost to Seattle, Miami, Philadelphia and Arizona who have a combined record of 18 – 10 plus 1 tie.
The 49ers are all banged up and playing against a Packer team with a 5 – 2 record. The 2 losses were the Buccaneers and last week's massacre by the Vikings.
The Packers have a serious problem on defense and the 49ers seem to have problems everywhere. The entire offensive squad from last year is out, gone and replaced. With all these variables at (and not at) play, we see Green Bay having their way tonight.
The line has moved to – 7 and we're going with Green bay for a little pay back from last year. We can buy a point and keep it at -6.
Today the money is coming in on the Packers.
---