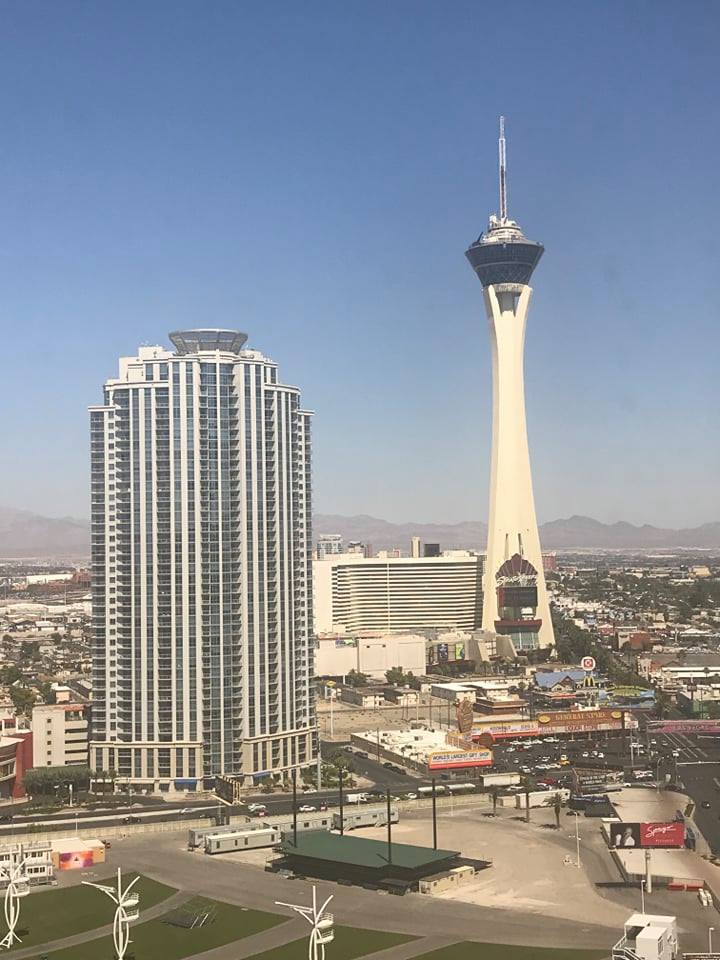 We give thanks today to Detroit Lions Head Coach Matt Patricia for starting his 3rd string Quarterback.
The line was 4 and now up to 6. The money line was -230 and now up to -260. We have the Turkey in the oven and going with the Bears and the money line in the early game. The way the Lions have played you have to wonder if Patricia is thinking he should have stayed with New England.
The Dallas Game against the Bills is a must win game for both teams. Neither have won against good teams, but we feel Dallas can win at home. We also feel New Orleans wants to be a top seed and will win tonight.
The Money line on the Cowboys and Saints are – 300. Laying 3 to win 1 is not a great bet. Of the 3 games today the best money line to get on is the early Lions vs Bears game.
Happy Thanksgiving to all!
---