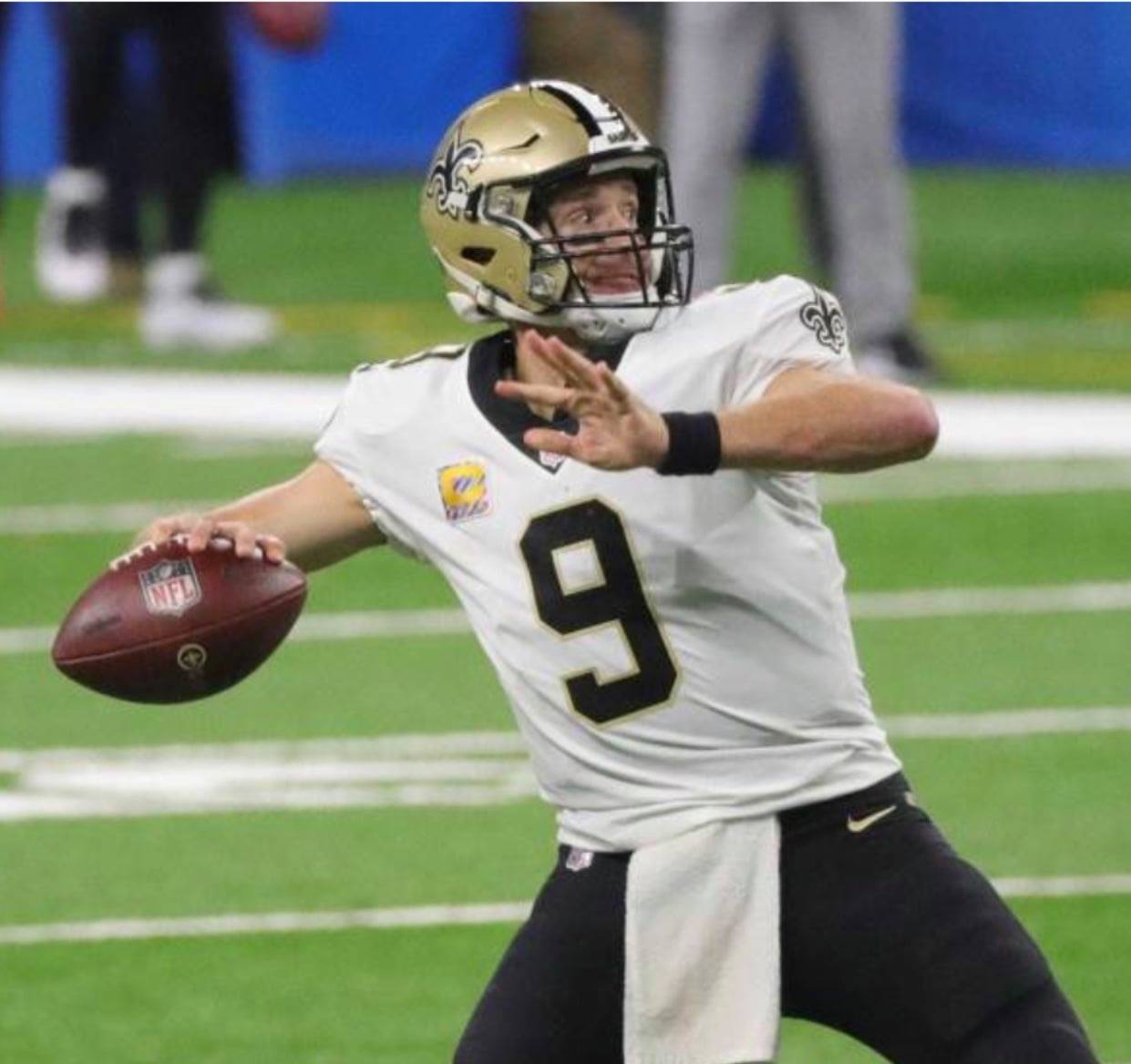 We are about 2 hours from kick off and have our money on Tampa Bay, which we posted earlier in the week.
We call our 2nd game our 5H game of the week.
The Saints are hot, healthy, happy, hungry and home.
They are home with the best record, healthy and hungry to get the Bye and play at home. They're playing a very beat up 49er team who cannot compete. They are 9 ½ point favorites and can be bought down to – 8. We see the game as an easy win and cover.
---