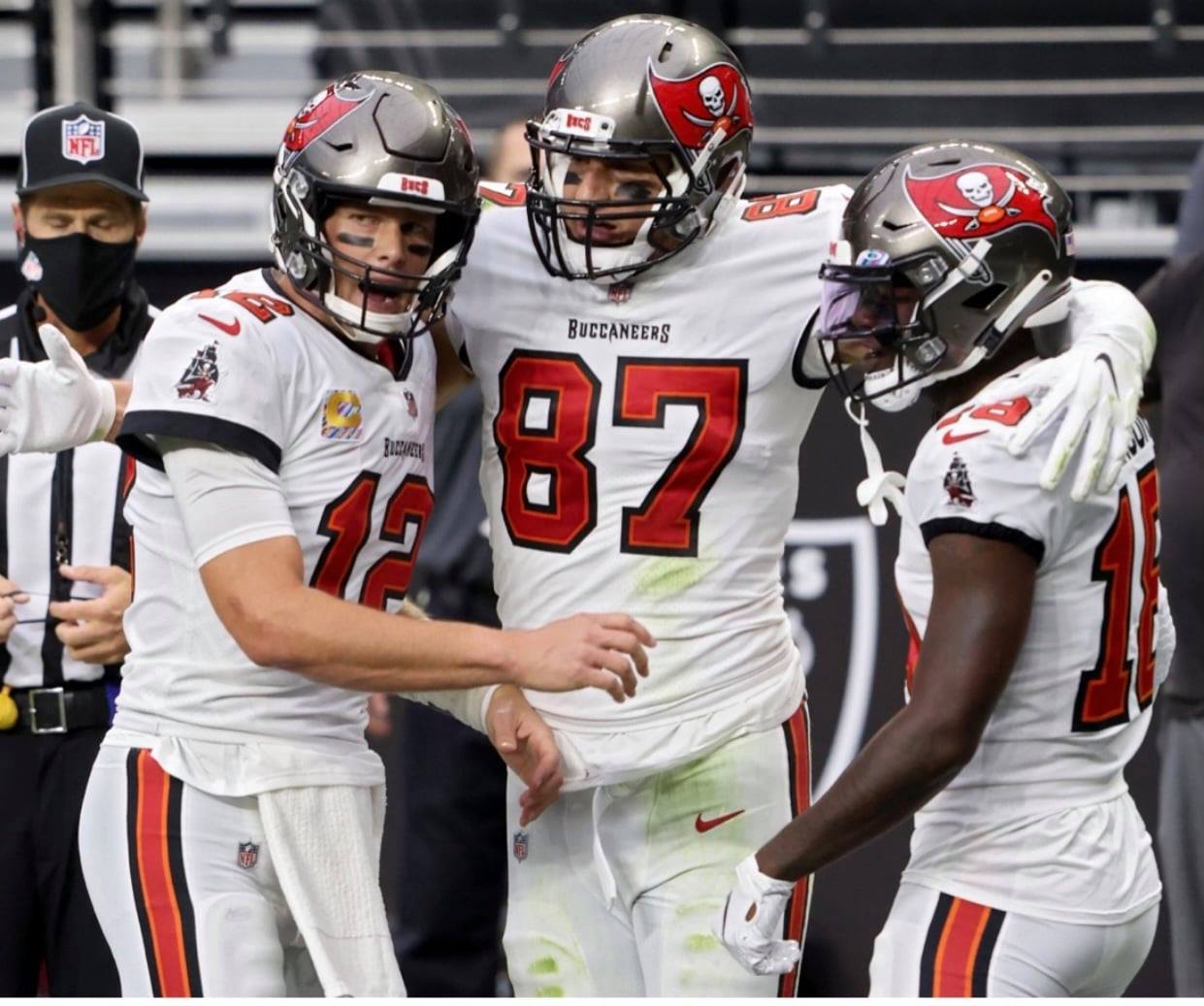 We had an excellent week. On Thursday night we scored big with Green Bay and woke with a Sunday win with the Ravens winning and covering at Indy. The afternoon game we liked the Steelers over the Cowboys but were not crazy about the – 14 line. We had a small play and watched Pittsburgh leave points on the field. They did their usual by winning and not covering the spread.
The bottom line on the Steelers is simple, when they play poor to average teams at home they win and cover. On the road, they are a good team not to play, unless you go with the money line.
Breaking News, just like CNN: the Panthers will be without Christian McCaffrey this Sunday at home against Tampa Bay. The line was – 6 and we bought a point to go – 5 and lay -130.
Tampa will come right back after being blasted by the Saints this past Monday night. We expect this line to go to 7 by the weekend or sooner.
---