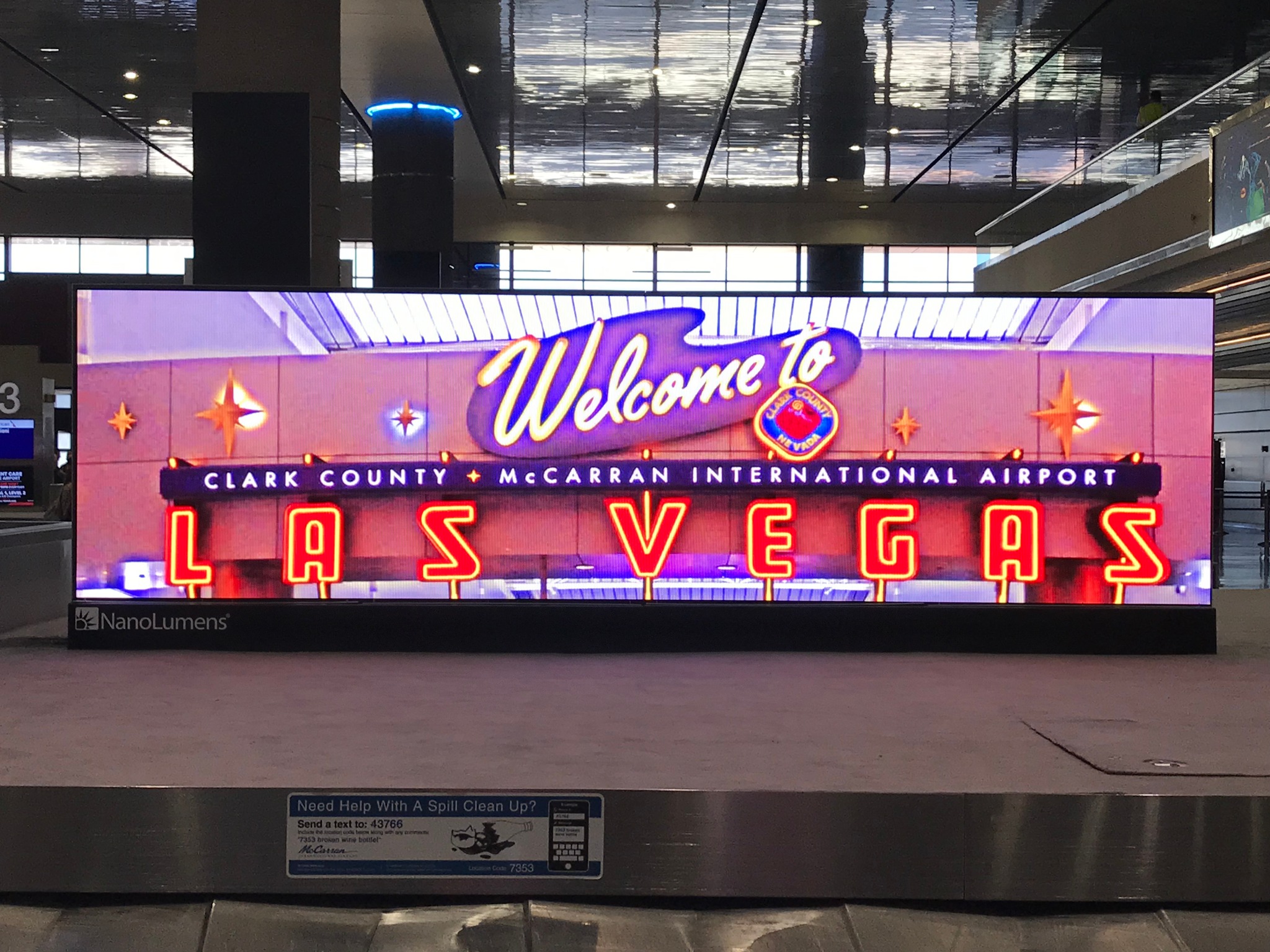 We are 1 hour to kick off and still looking at 2 tight games. These games so close and match up very well. Our numbers show that Tampa can find a way to get a tight win. They also show the Rams can win. Tampa is favored to win by 3 points. We are using the Rams in a Teaser.
Buffalo and KC play tonight, and the Chiefs are favored by – 1 point. After watching both teams, numerous times, the hungry team is Buffalo. The angry team is Buffalo. Yesterday both road teams won and can easily see this happen today.
We are going with a, 2 team teaser on the Rams and Buffalo and buying 1 point. We are laying – 140 and have the Rams – 10 and the Bills – 8.
The late money is going on Buffalo and will play them later today.
---