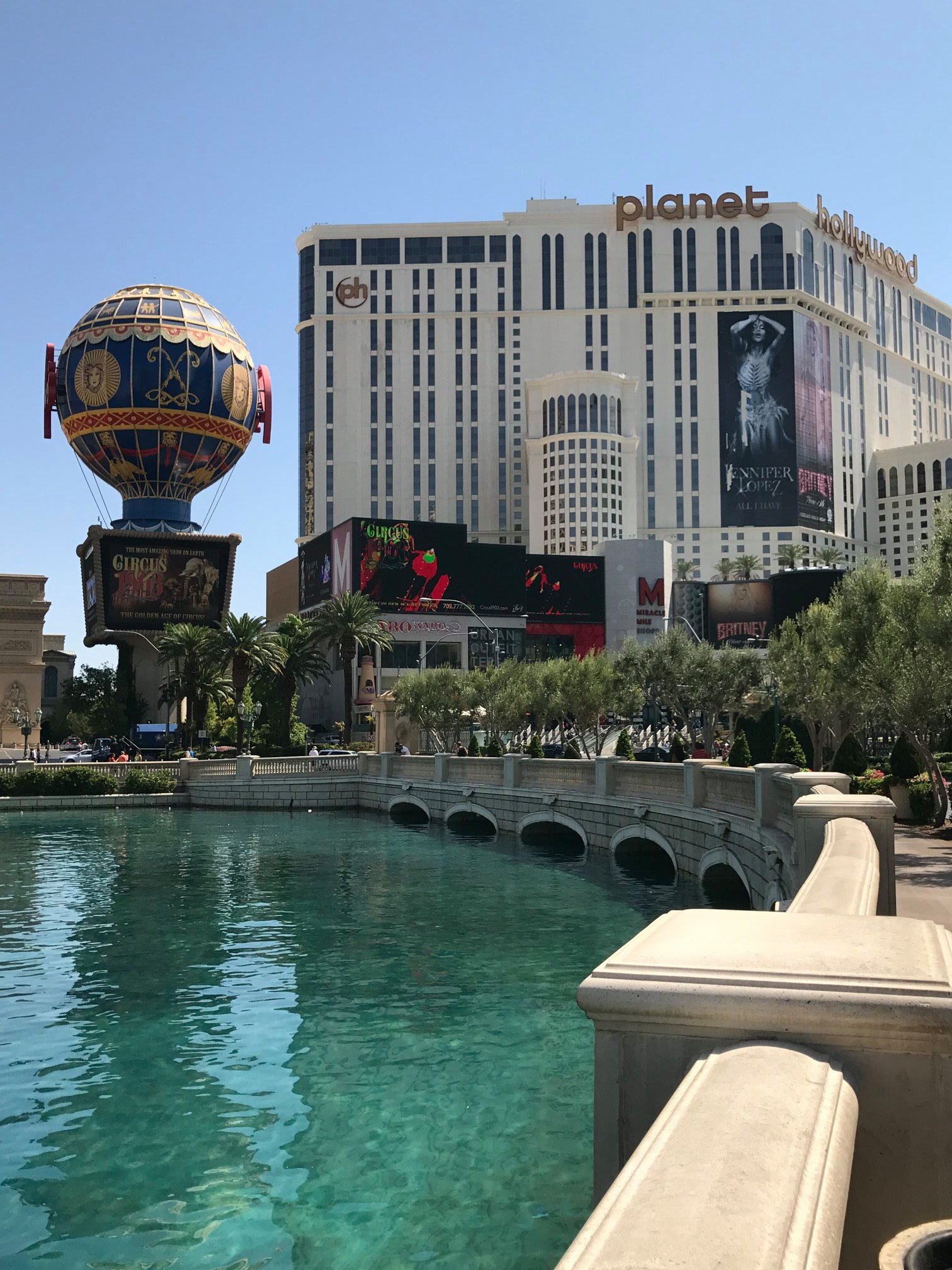 We have one of the two. 
Yesterday was the money. The 49ers did their job and the Ravens didn't. We cashed in early and gave it back. By the end of the game I felt as if Derrick Henry was running all over me. Today is another day and we like the home teams.
KC are favored by 10 to win.
Green Bay is 4 ½ point favorites in the late game.
Kansas City is home, has the better QB and Head Coach. That alone has to worth a touchdown. We like the Chiefs today and sticking with the Packers tonight.
In the early game, we are going to buy 1 point to stay under 2 scores.
In the late game, we like Green Bay. Russell Wilson is 0 – 3 in Lambeau Stadium.
---