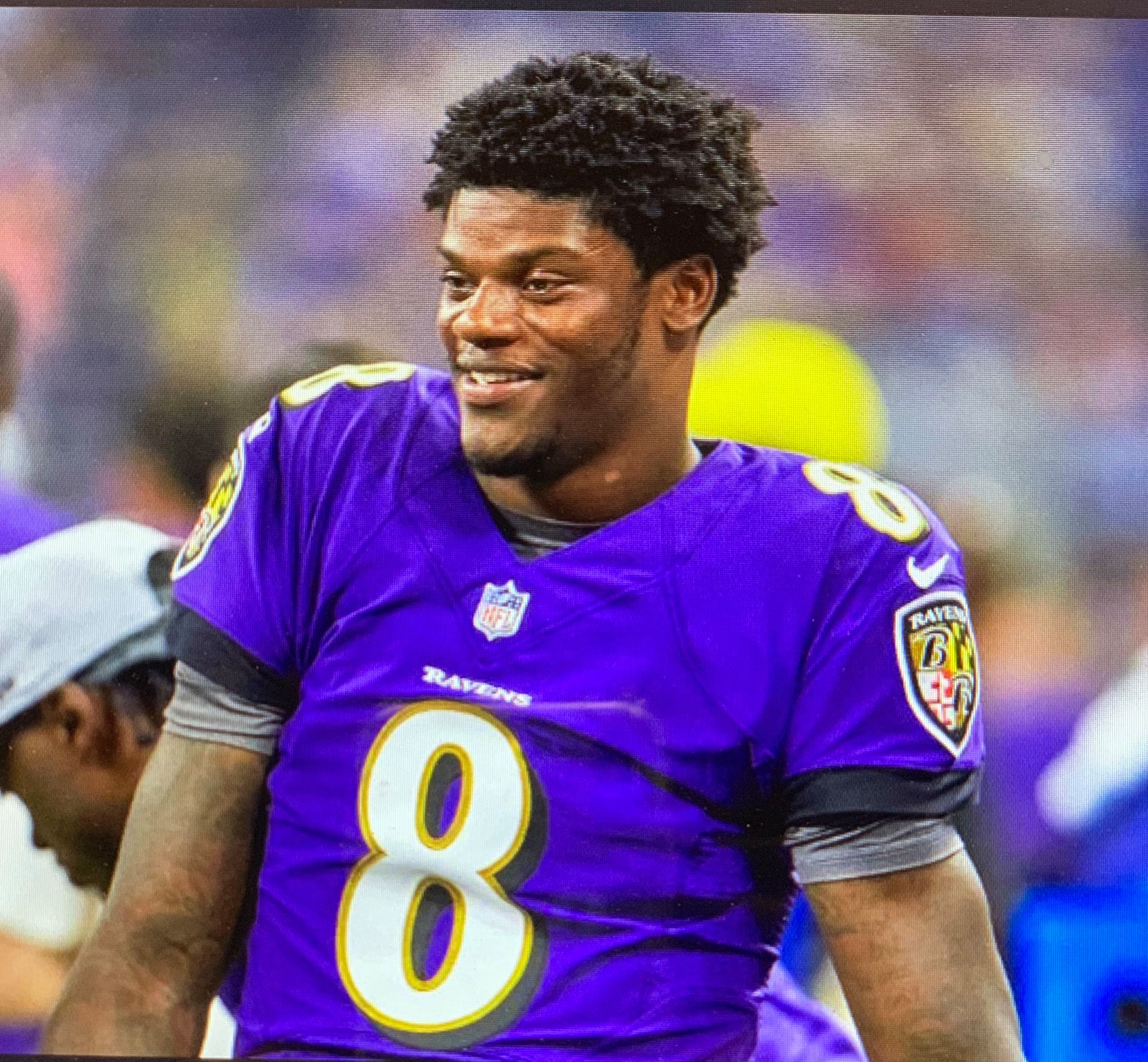 The best 8 teams are left and it's time to see who are the final four. 
The 2 teams that we don't trust are Houston and Tennessee.
Tennessee has 2 weapons who have taken them this far, Tannehill and Derrick Henry. Henry is a bull and it will be up to the Raven linebackers to keep him in close quarters. The Ravens are everything you have seen and read about all season. Number # 1. The leader of the pack. Lamar Jackson, MVP. We can sit and write everything over and over, but you have heard every story on the team and Lamar there is to say.
The side story I see about this game is mark Ingram. After watching the Saints play last week, the Saints should have paid Ingram in the off season. The Saints loss was the Ravens gain. He completes that offense. He's the Jerry Maguire of the team. 
The betting line is 9 1/2 to 10 and we're certainly going to buy the game down below 9 points. We expect them to win big. 
Baltimore is our big play of the day.
If you want some fun in the early game, we love the 49ers. They are favorite to win by 7. The over and under is 44 1/2. We are going to buy 2 points and really like San Francisco to win by more than 5. We also love the over 42 ½ points after the buy down by 2. 
The key is not to be greedy. Make a good wager. These 3 plays all figure to give you the best chance at winning. While it's a blast to go 3 for 3 for the day, we are all here to make a profit. If your bank roll is not large, take the Ravens as your key. They are the consistent team that wins big.
---