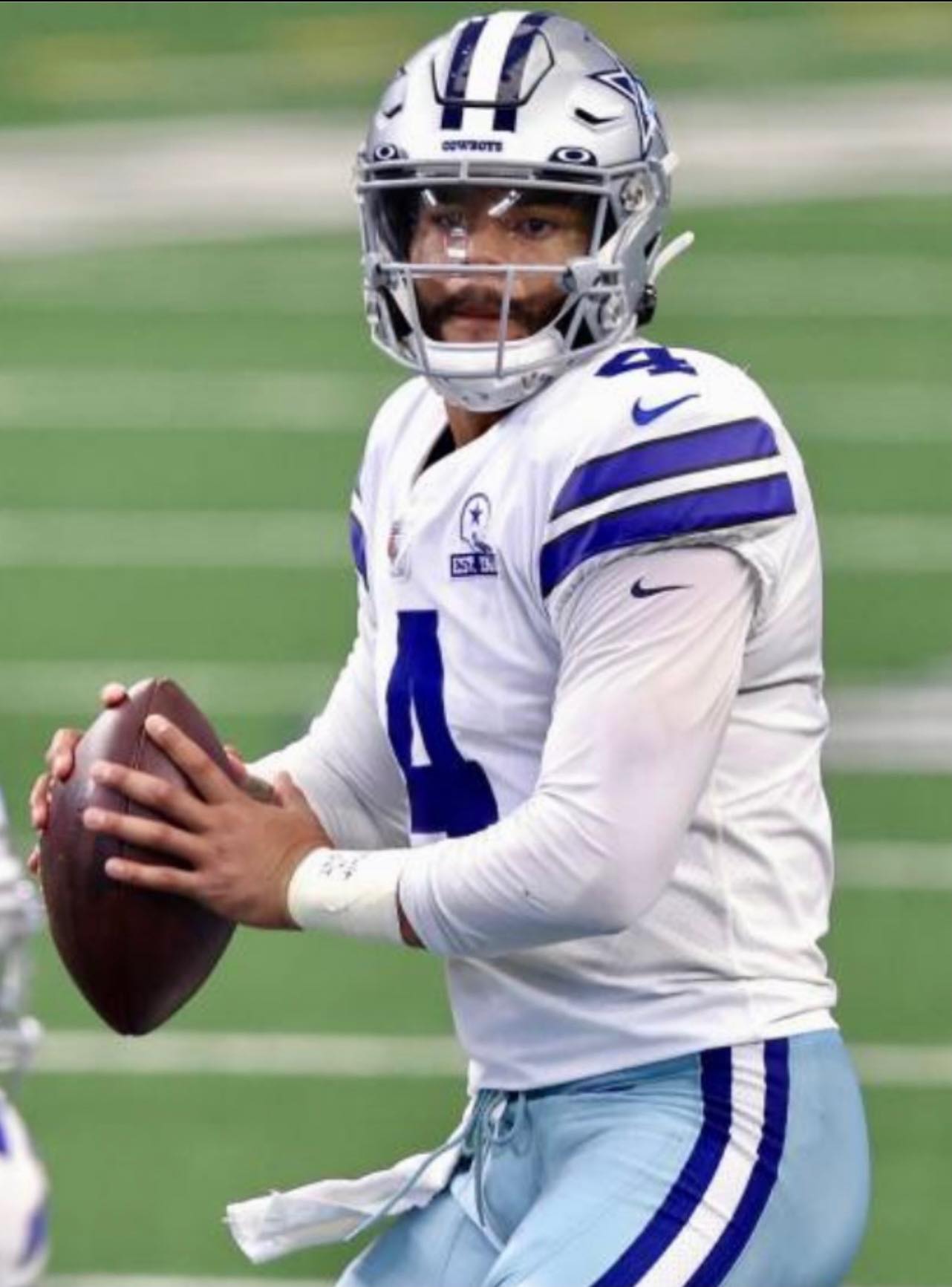 We will start with our best pick. The Cowboys will be riding the Colts all the way back to Indy Sunday night. Indy have a new coach, showing his lack of experience as well as Matty Ice showing his age and lack of mobility at QB. Dallas has won their last 2 and Indy have lost their last 2. The Cowboys have been playing well and in great form. They have a hard time against a good team, but INDY is not that good team. They are awful.
The Line is -10 ½. We are going to buy 1 ½ points and lay -140 to win 100. This is a game where Dallas should be winning by 3 to 4 TDs. We are bringing the line under 2 scores to back up a bigger than usual play. The Eagles have the harder schedule compared to Dallas and believe they can catch the Eagles for the # 1 spot in the playoffs. We will see a hungry team this week.
Our next game is a good one. We are going with the 49ers over the Dolphins. San Francisco has the better defense and both tackles for Miami are hurting and supposed to be out. The west coast money is rolling in and the line has gone up to -4 ½ on the 49ers. Buy the game down to -3. The 49ers have the better FG kicker.
---