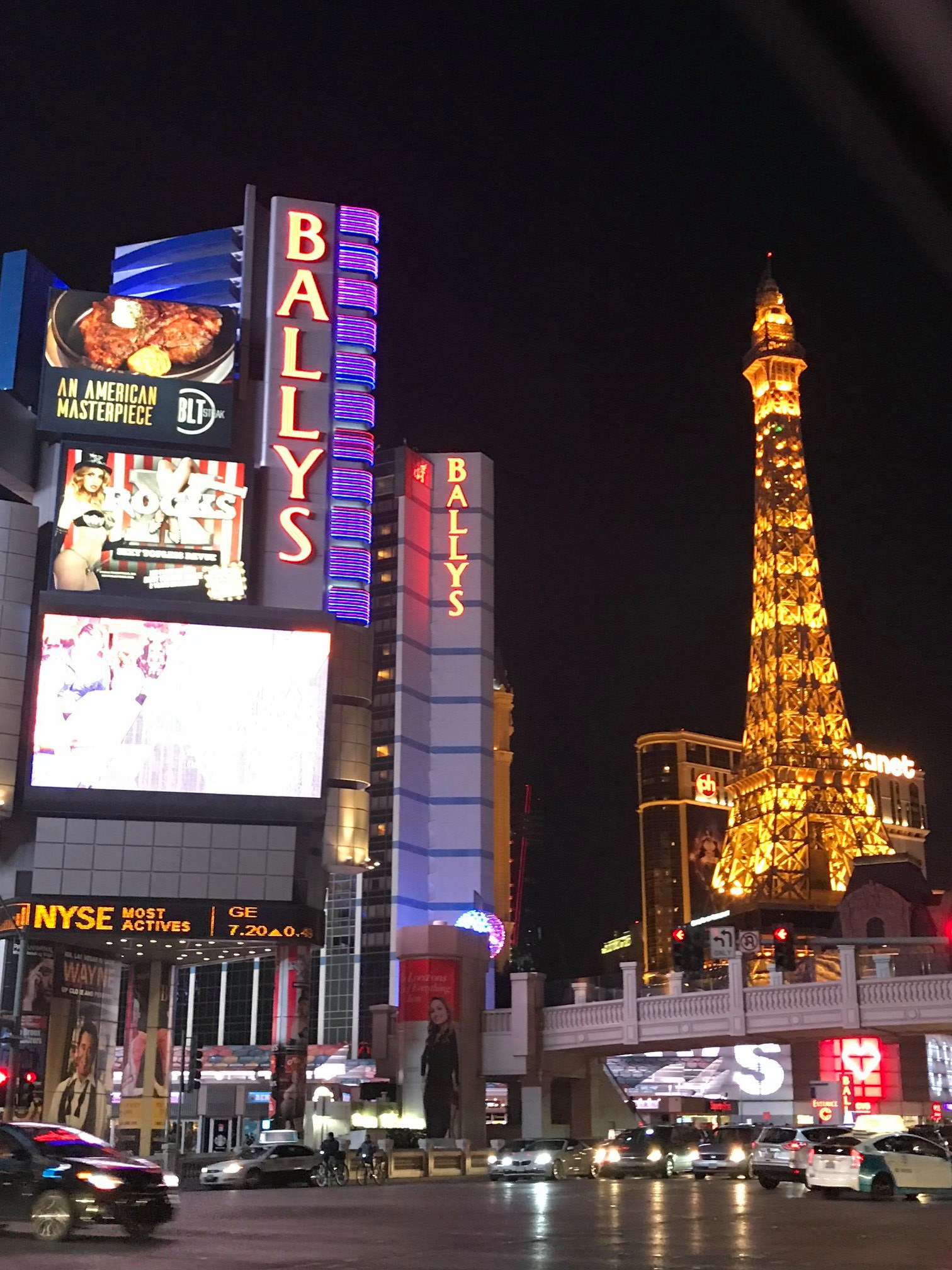 Let's go to it. There are 3 games going on today and we have a line on one of them. While the glamour games start up later today, we have our eyes on the early game between the 9 – 5 Texans and the 7 – 7 Buccaneers.
The Texans do have to win. Their Head Coach needs this win more than the team. Besides being HC, he is also acting GM and gave away the house in draft picks and trades this year. We're not fans of him, but in today's game we see Houston winning over Tampa Bay on the road.
Tampa Bay has 2 huge injuries to worry about. Both wide receivers are out. Chris Godwin and Mike Evans combined stats for this year are a staggering, 153 receptions, 17 TDs, and 2,490 combined yards. This is quite a lot to lose for a game.
Tampa Bay 7 – 7 is the hot team, so they say on ESPN, the NFL network and countless posts in the magic world of the internet. What most of them are not saying, is that only loss was to New Orleans and the 5 wins were against:
Arizona 4 – 9
Atlanta 5 – 9
Jacksonville 5 – 9
Indianapolis 6 – 8 and
Detroit 3 – 10 – 1.
The Houston Texans have had a good year, despite a ton of injurys. In week #1 they only lost to New Orleans by 2. They did win against the Chiefs, Patriots, and Titans. The fun fact here is that all 4 of these tough games were on the road.
The Texan's need to win today. They don't want to finish the season at home next week in a possible winner take all against Tennessee. The line is Houston – 3. We are playing the money line at – 165 and have the better team.
---