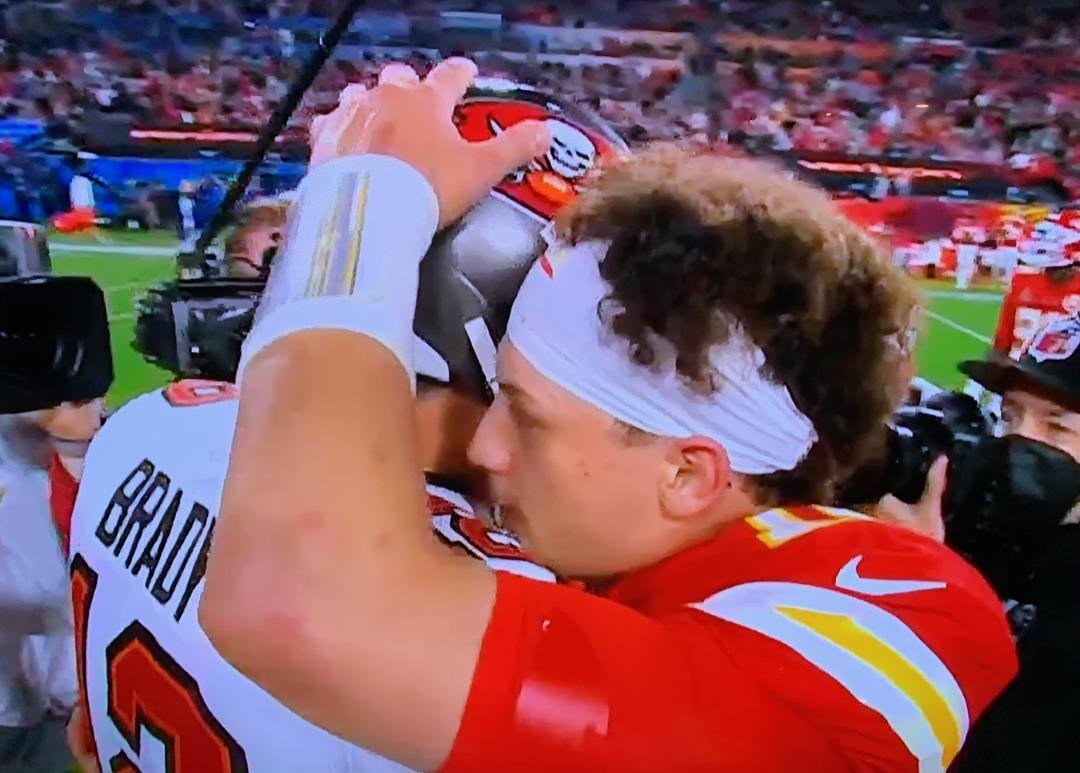 Betting on the NFL is one thing. Placing a wager on one of their preseason games is an entirely different situation. Thanks to a change by the league in 2021, we now have a reduced, three game mini season taking place to determine who makes the team and who does not.
It's much easier to pick a winner during the season. All of us believe we can pick a winner consistently, but on game day, everyone watches those pregame picks before kickoff.
The amount of data needed for 2 teams playing each other is staggering, especially with 90 men trying out for 53 roster positions.
We look at the following before making a pick:
1. New draft picks.
2. Free agents.
3.Trades between teams.
4. Players coming back from injuries.
5. Veteran and rookie's entering their contract year.
6. Players lost to free agency and retired.
7. Get to know your HC.
After all of this, you have to ask yourself, does the coach care about a preseason win.
Once you have that answer, you're ready to make an educated wager.
Check back next week, we're looking at 3 games:
Tennessee at Baltimore
KC at Chicago
Miami at Tampa Bay
---