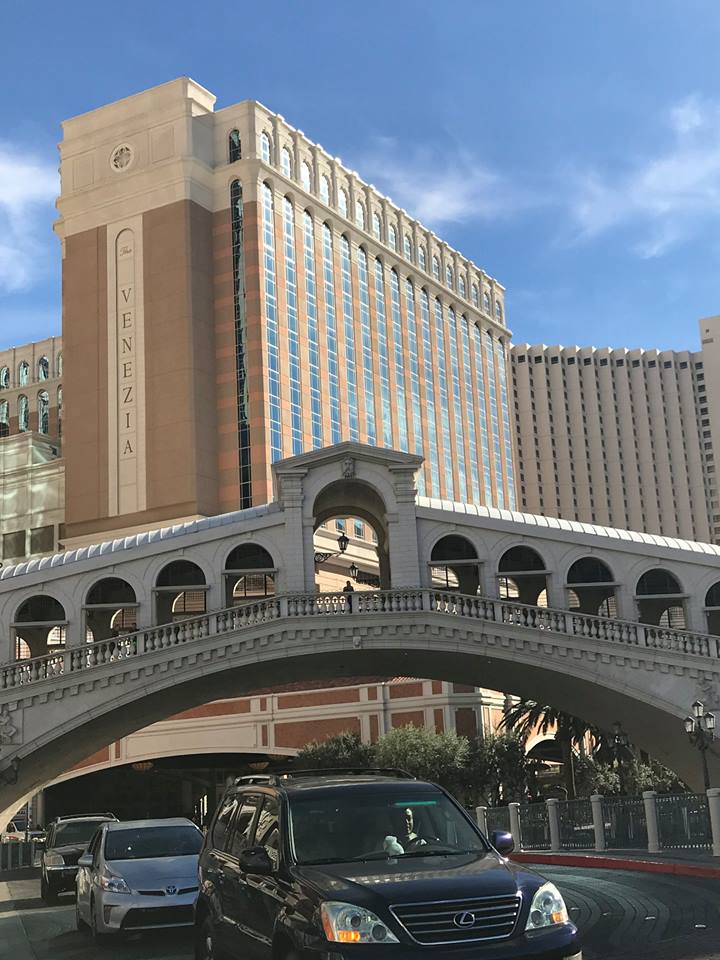 The Pittsburgh Steelers are playing their 2nd preseason game tonight and they have everyone talking, this is the team to beat in 2018. On paper, they do appear to be strong. On ESPN and the NFL Network, there is no one better it. Last year, they went 13 – 3.
On paper it may appear just that, however the game is played on the field. In 2017, Pittsburgh with their 13 – 3 season were just 7 – 9 against the line and ranked 22nd. In our book, that's awful. The Eagles were 10 – 6 against the spread. The Vikings were 11 – 4, and the Pats were right there at 11 – 5.
We follow the teams that get the money. Pittsburgh biggest problem is they are not reliable. We watched them come back 3 times just to win. They also allowed other teams to comeback last year on too many occasions. Now is the time of year not to wager. The real teams are just now starting to play a few of there starters to get them ready for week 1.
We will see the real teams play again next week for a half a game or so and then fight it our in the 4th preseason game to make the team. Save your money, these games don't count. We have a play coming up in week one and are watching this match up come together very nicely.
---